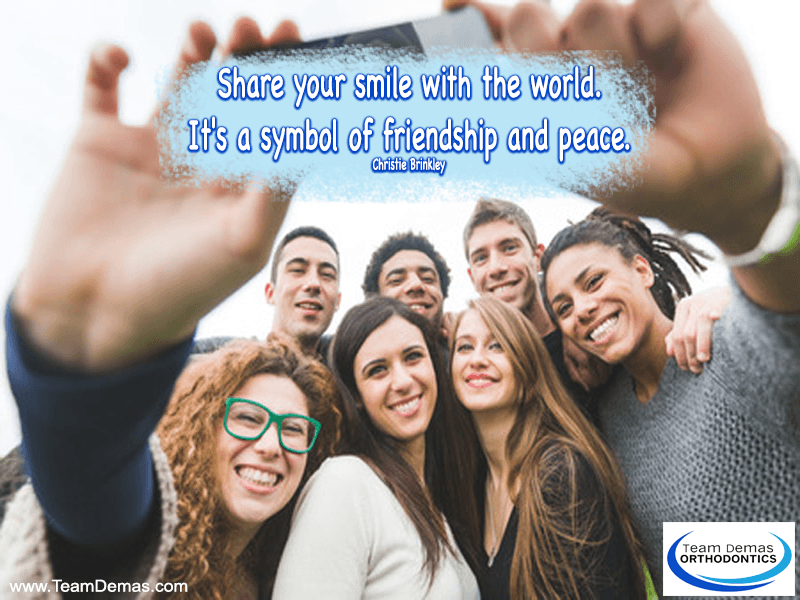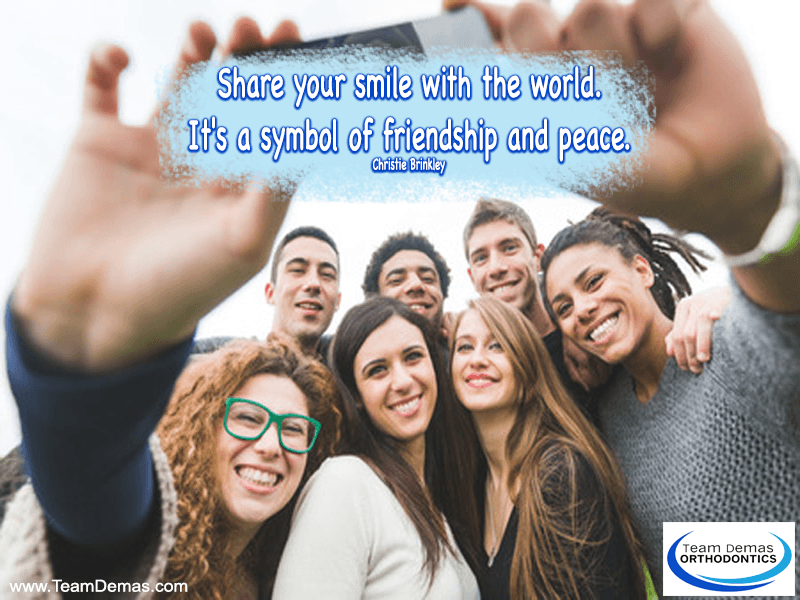 Now is the time to get ready for more magic in your life to happen as you share your smile with the world.
More Than a Gesture of Goodwill
Although smiling has a fabled legacy as an international symbol of positive feelings and good intentions, it is also a powerful means of securing friendship and peace. When you smile, you directly demonstrate interest and engagement. This active communication creates, preserves, and solidifies relationships between you and professional colleagues, friends, and family members. Even if you aren't quite grinning like the Cheshire Cat, your smile, and the good-natured disposition it conveys will linger in other people's minds when you aren't physically present.
Smiling Can Elevate Your Life to the Next Level