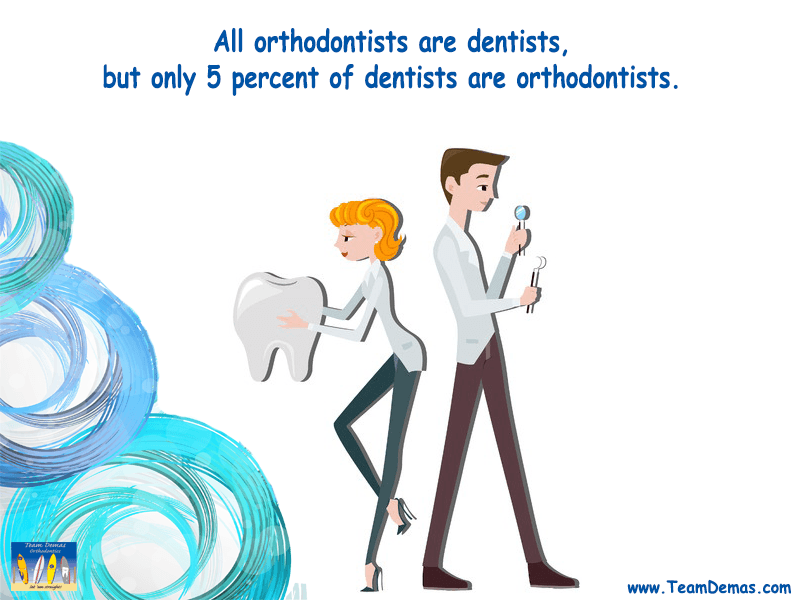 An orthodontic appliance can help you chew your food more efficiently. Your chewing system consists of the muscles that surround your teeth, your temporomandibular joints, and your teeth. If your teeth are not positioned properly, they will interfere with the chewing system. Misaligned teeth must be corrected because they can cause long-term health issues. After an orthodontist aligns your teeth, you won't have to worry about cracking or jaw pain. A damaged jaw or a cracked tooth requires expensive dental work.
Dentists VS Orthodontists – Their Key Differences
When people need to improve their oral health, they visit a dentist or an orthodontist. However, each professional offers different treatments. Dentists tackle gum problems, teeth problems, nerve problems, and jaw problems. Orthodontics help patients straighten their teeth and correct their bites.
Benefits Of Getting An Invisalign CT Treatment
Although traditional braces are helpful, Invisalign braces are better because they straighten teeth throughout several treatments. Since the braces can be removed, kids can eat hard candies and sticky foods without any risks.
Orthodontist CT Treatment Information
The American Association of Orthodontics recommend that kids should visit an orthodontist at age seven. At this age, an orthodontist can locate any abnormal dental problems. Typically, by age six, a child's molar has already erupted. Also, at age seven, the permanent teeth are starting to develop. At this stage, a child's teeth must be examined thoroughly to prevent future dental problems. An interceptive treatment is effective because it creates space for crowded tooth, lowers the risk of trauma, and reduces the need for a tooth extraction.
Invisalign Teen Southington
Although there are other options that can straighten teens' teeth, Invisalign offers a particular level of comfort. At school, teens can eat whatever they want without worrying about embarrassing food particles. In addition, since the appliance is removable, teens can practice proper oral hygiene before and after school.
To maintain a healthy mouth throughout the year, contact a skilled orthodontist now!
Team Demas Orthodontics
27 Meriden Ave #2a, Southington, CT 06489, USA
Phone: 860-276-0333