Affordable Braces For Adults
You're never too old to benefit from orthodontic treatment. Adults make up about one in every four of our patients.
Orthodontic treatment can help correct crooked teeth or spaces that you've been self-conscious about for years.
It can give you the confidence and pride that come with straight teeth and a great smile.
Your Teeth Could've Shifted
Believe it or not, tooth movement doesn't stop in adolescence. Teeth that seemed straight and aligned in youth could have shifted later in life.
This can lead to jaw pain, trouble brushing, or a smile you're not happy with.
Straight Teeth, Healthy Mouth
Leaving your teeth misaligned can lead to other dental problems like tooth decay and gum disease, as well as abnormal wearing of tooth surfaces and difficulty in chewing.
Braces for adults can help you maintain good dental health throughout your lifetime.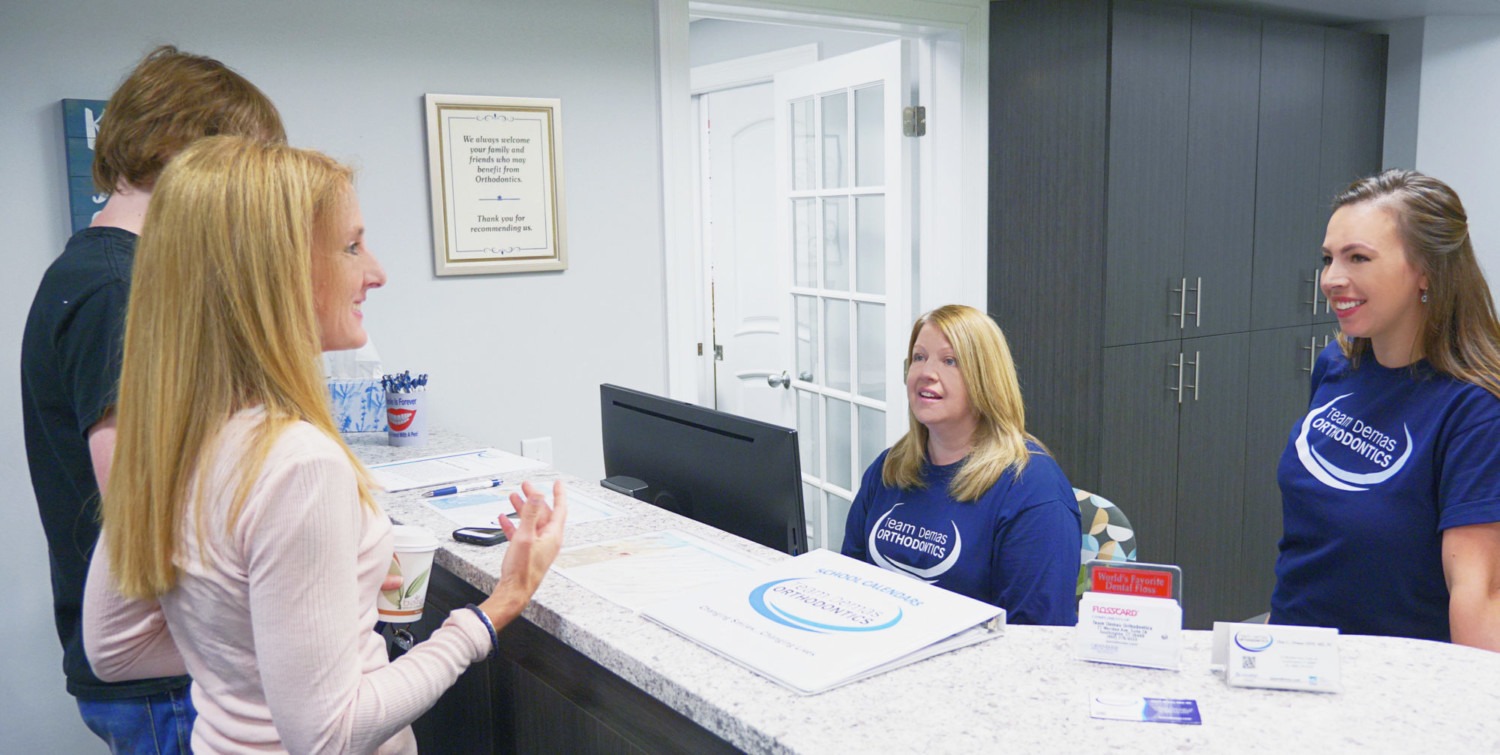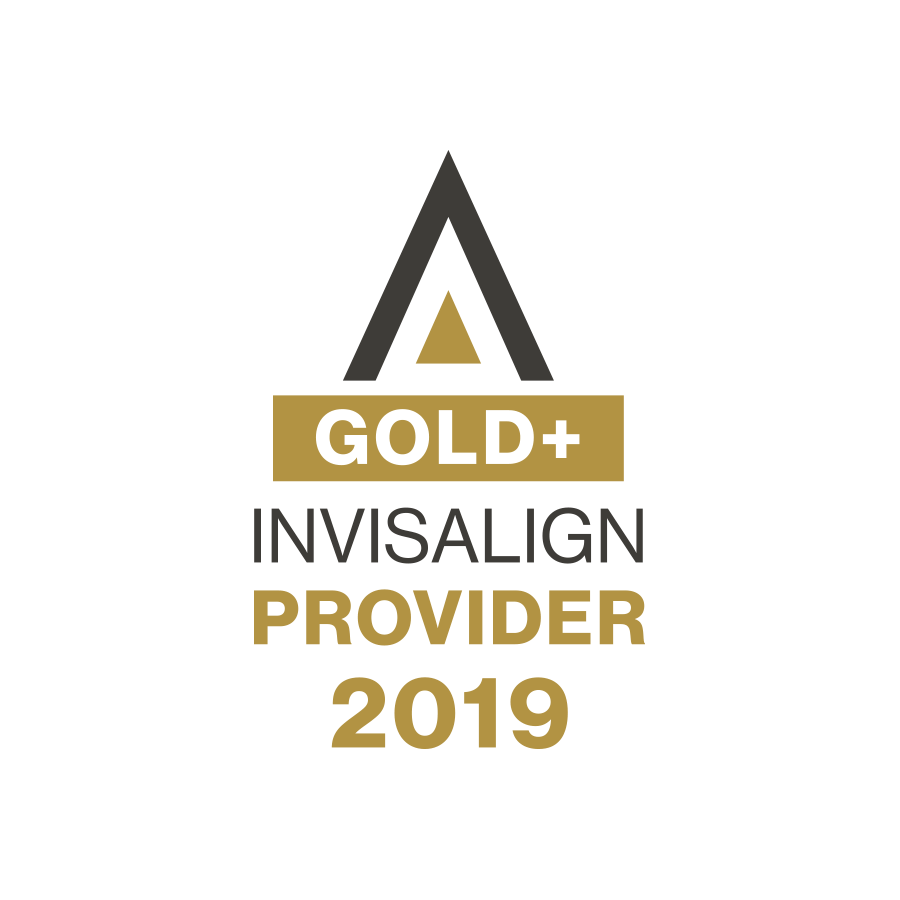 Invisalign®
An alternative to traditional braces, Invisalign straightens your teeth with a series of clear custom-molded aligners.
Invisalign can correct some, but not all, orthodontic problems. You can learn more about Invisalign from the video.