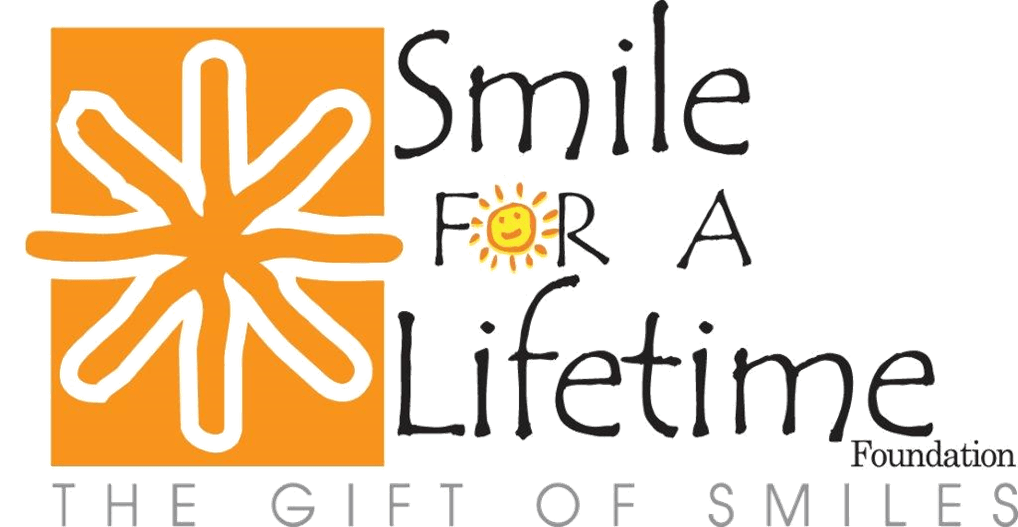 About Smile for a Lifetime
Smile for a Lifetime Foundation is a charitable non-profit organization that provides orthodontic care to individuals who may not have the opportunity to acquire assistance.
Launched in 2008, Smile for a Lifetime Foundation aims to reach individuals with financial challenges, special situations and orthodontic needs. The Foundation sponsors the orthodontic care of hundreds of patients each year.
Smile for a Lifetime Foundation has participating orthodontists throughout the US. Each chapter has its own local Screening Committee that chooses patients to be treated by the Foundation.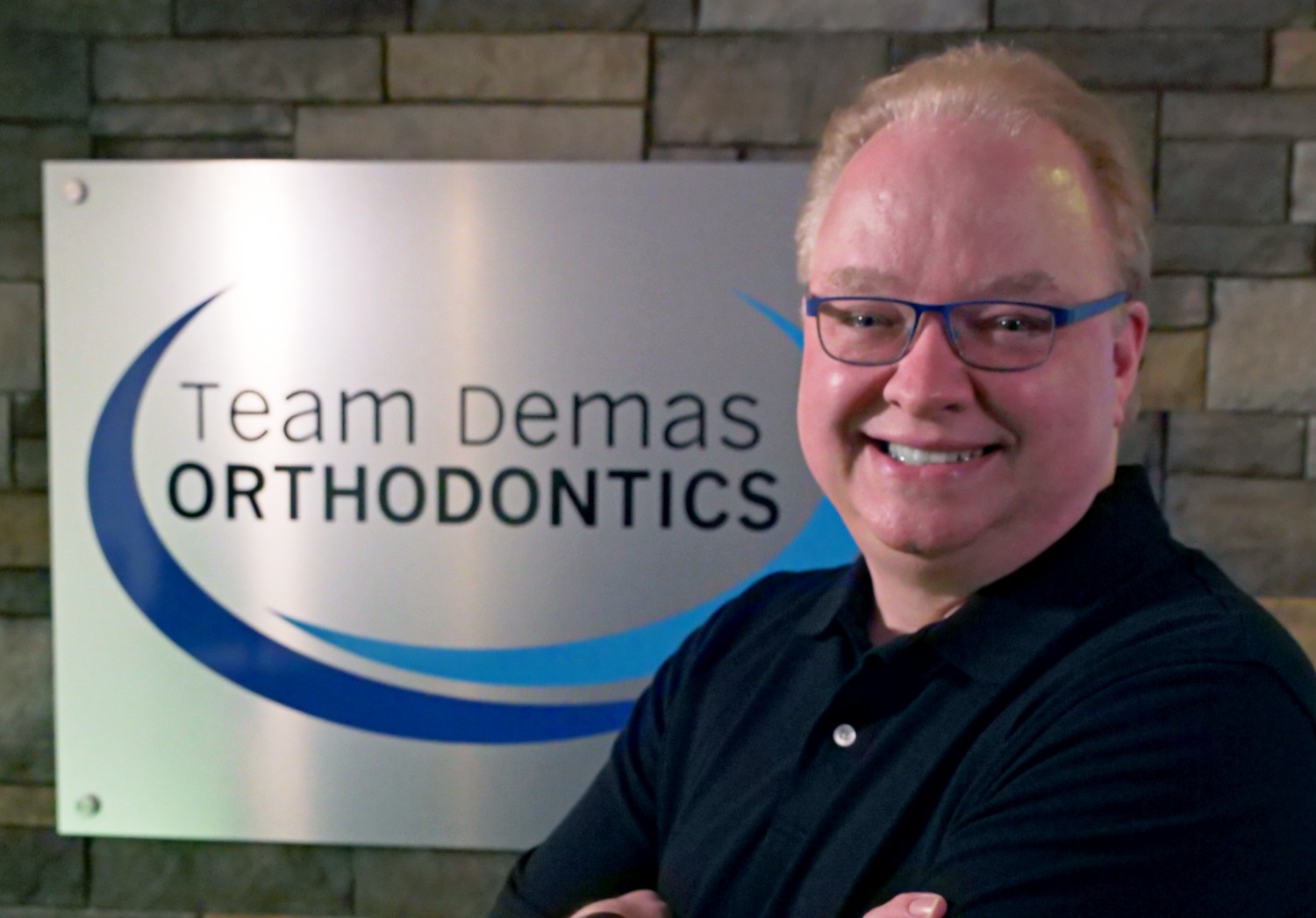 Our mission is to create self-confidence, inspire hope and change the lives of children in our community in a dramatic way.
A deserving and underserved child can use their gift of a new smile to better themselves and our Connecticut community.
Dr. Demas founded his chapter of Smile for a Lifetime as a way to give back to the community and invest in the future of underserved children.
To broaden the reach of this non-profit organization, scholarship recipients are asked to perform community service as part of the program's Pay It Forward clause.
Volunteer work may be done at any number of charities or non-profit groups. A list will be provided for the recipient to choose from.
Applicant questionnaire must be handwritten and answered by the applicant.
Applicant must be a resident of Connecticut.
Applicant must have a significant aesthetic need for braces.
Applicant must demonstrate financial need.
Applicant must be between 11 to 18 years old (For further questions please contact your local Smile for a Lifetime Chapter)
Applicant must be a currently enrolled student
Applicant should demonstrate a positive attitude
Applicant must agree to follow the treatment plan and demonstrate the ability and commitment to make all appointments on time
Two Letters of Recommendation are mandatory. Please do not submit more than two letters and limit each reference letter to one page each.
Please type or print clearly with black ink (no pencil). Letters of recommendations may be written by teachers/coaches, counselors, dentists or spiritual leader etc. Letters from family members or friends will not be accepted.
Photos with a full smile & teeth showing must be included with the application as instructed.
The application, letters of reference and pictures will not be returned and will become the property of Smile for a Lifetime Foundation.
Applications will be reviewed on a quarterly basis. Applications are received on an ongoing basis.
Each applicant will be notified of approval or denial after the end of each selection process.
Return the completed application, applicant questionnaire, dentist recommendation, letters of recommendation, photos and treatment contract together in one packet.
Mail Your Application
27 Meriden Ave, Suite 2A,
Southington, CT 06489
Phone: 860-276-0333
Apply Online