About Team Demas Orthodontics
Your Southington Orthodontic Team
We've delivered top-notch orthodontic care for more than 23 years, and we know how to make sure you leave our office happy.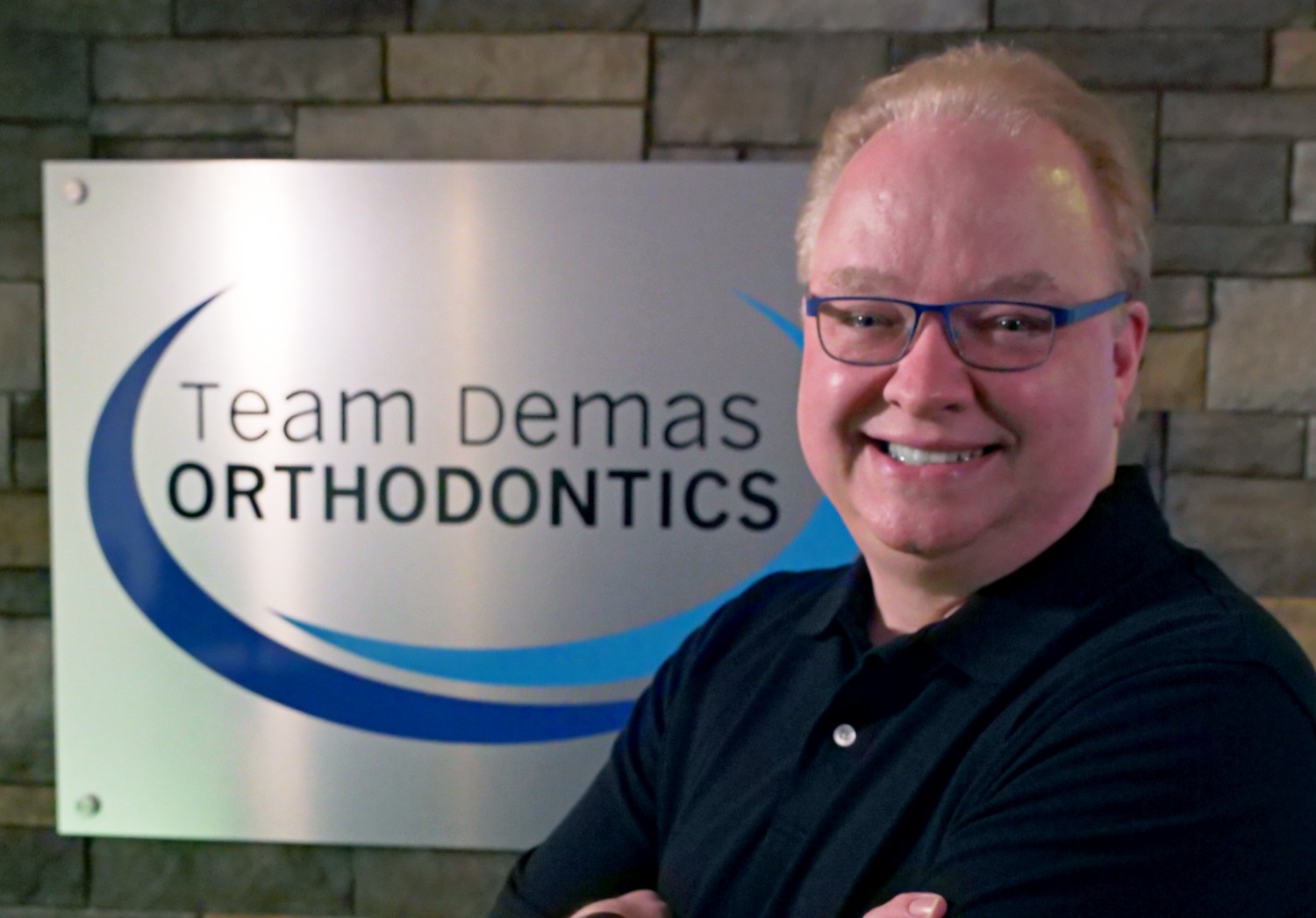 Dr. Don Demas has created 9,000+ new smiles over the past 23 years.
Our friendly team of experts will make you feel right at home.
What Makes Us Special
What makes us special? Our Patients! They trust in us to change their lives one smile at a time.
Smile for a Lifetime
Smile for a Lifetime Foundation is a charitable non-profit organization providing new smiles to the less fortunate.
Tour Our Office
Great orthodontic care is only a few minutes from your home, work or school.