Payment Plans & Insurance
Your new smile should be affordable.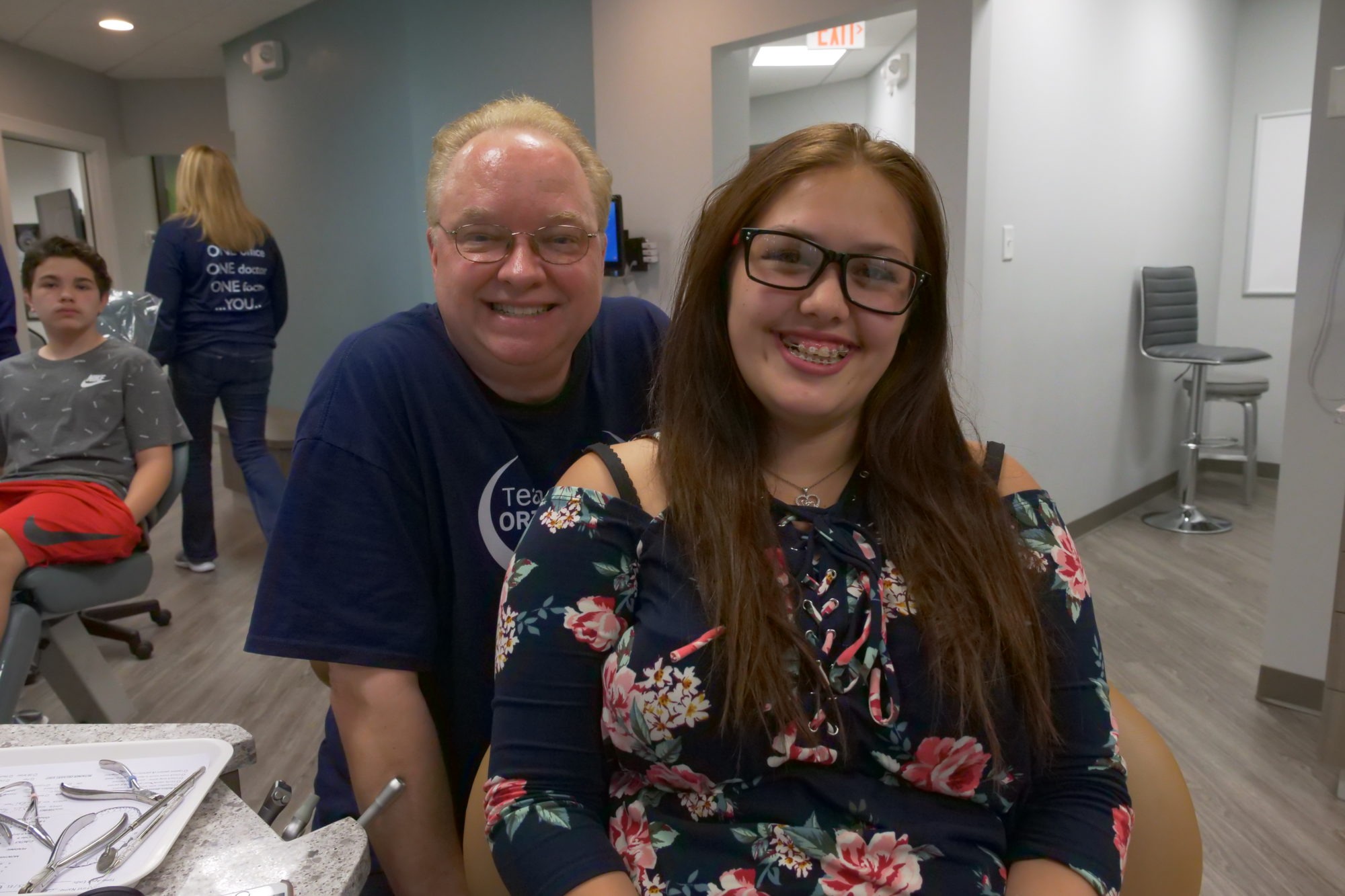 We can help you afford your treatment even without dental insurance. A new smile is a smart investment that can keep you healthy for years to come.
Proper tooth alignment helps reduce the risk of diseases like periodontitis and tooth decay.
That's why Dr. Demas won't let finances stand in the way of getting a healthy smile and we'll work with you to create a financial plan to fit your family's budget.
Get convenient and interest-free payment plans with an affordable orthodontist in Southington CT.
0%-interest financing plans
Discount for paying in full
Discount for additional family members
No credit checks
We accept your health savings or flexible spending accounts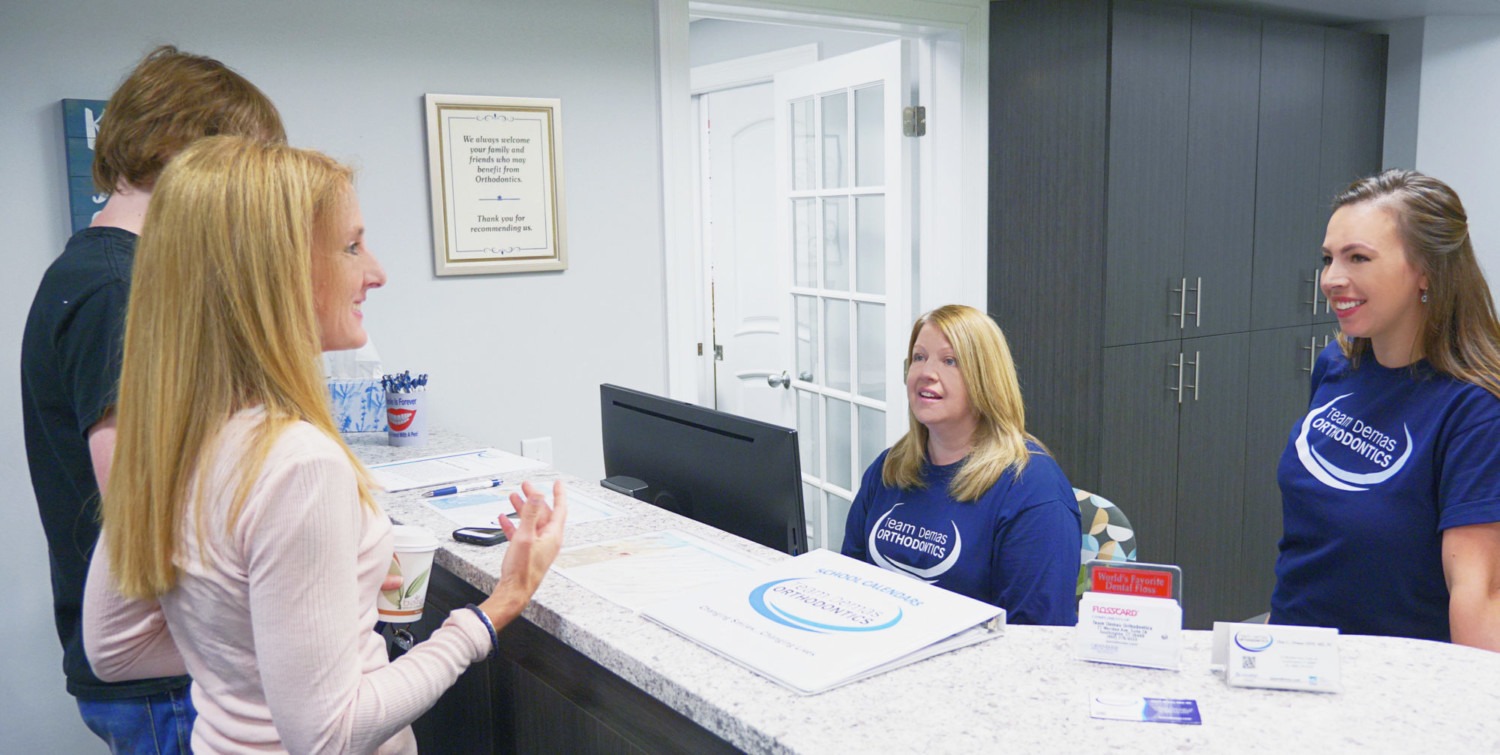 We accept major credit cards, checks, financing, and your health savings and flexible spending accounts.