Dr. Demas Is a Certified Invisalign Orthodontist
Consider Invisalign to get the beautiful straight teeth you've always wanted — without braces. A complimentary consultation with Dr. Demas can determine if Invisalign is right for you.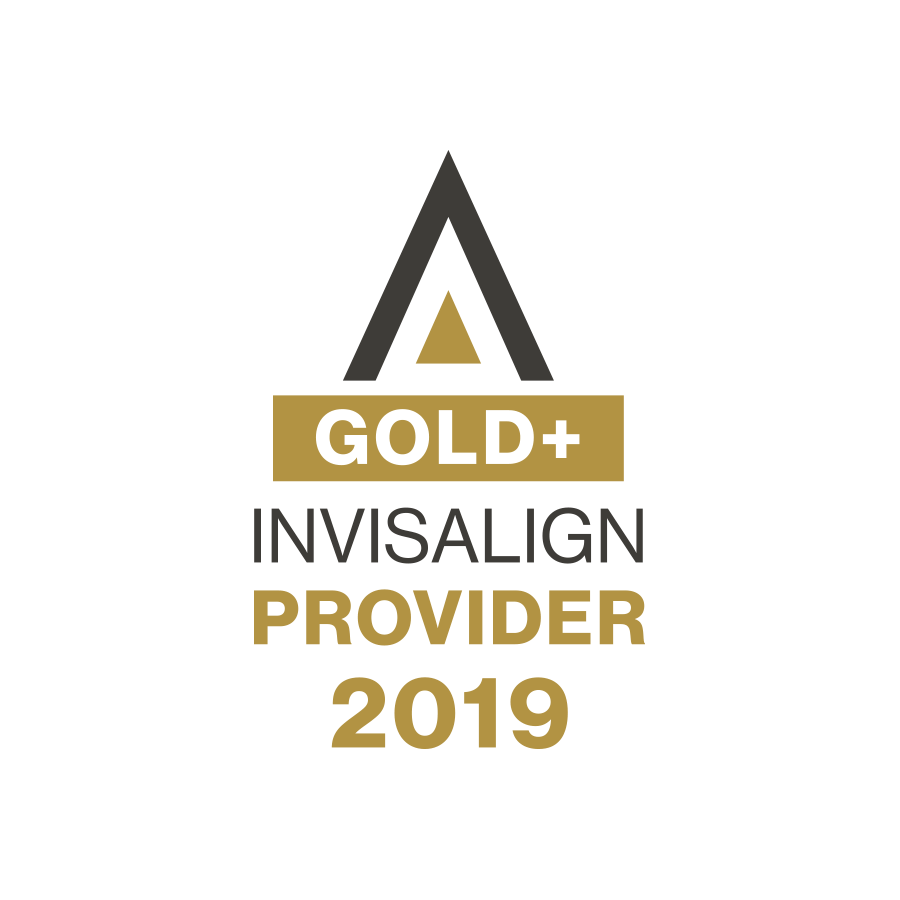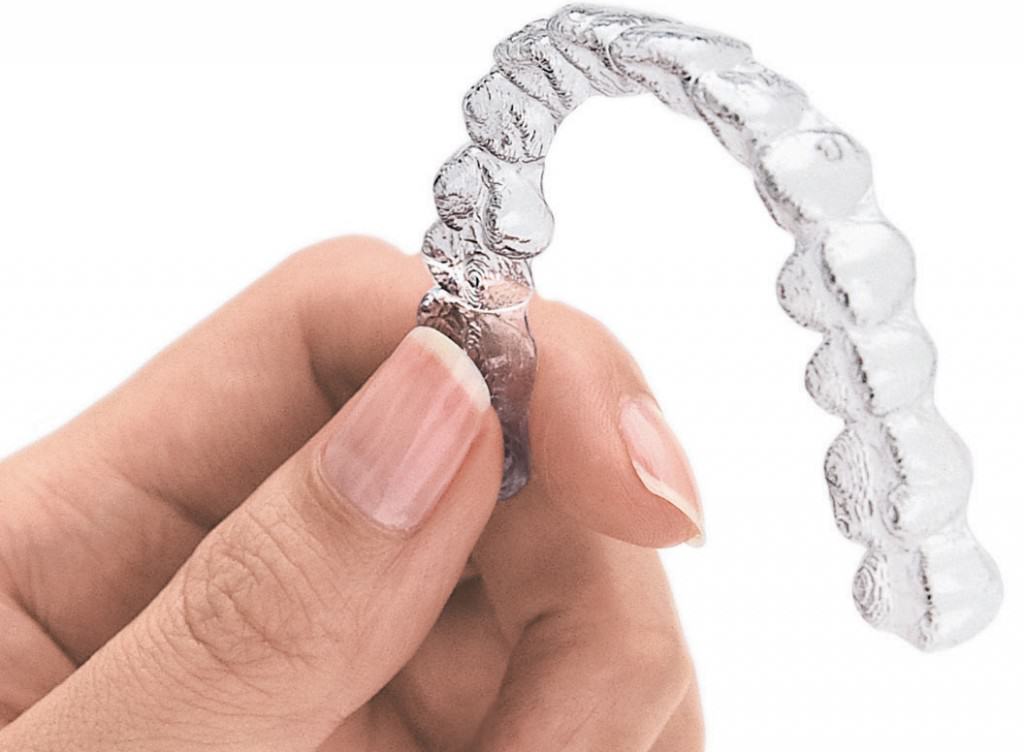 Invisalign uses a series of nearly invisible, removable, and comfortable aligners that are hard for most people to notice. Invisalign "braces" are removable clear aligners made with 3-D computer imaging technology and Dr. Demas has used it to craft beautiful smiles, again and again.
Not only are the aligners less noticable, they're removable, so you can eat and drink what you want while in treatment, plus brushing and flossing are no problem. They are also comfortable, with no metal to cause mouth abrasions during treatment.
And no metal and wires usually means you spend less time in your doctor's office getting adjustments.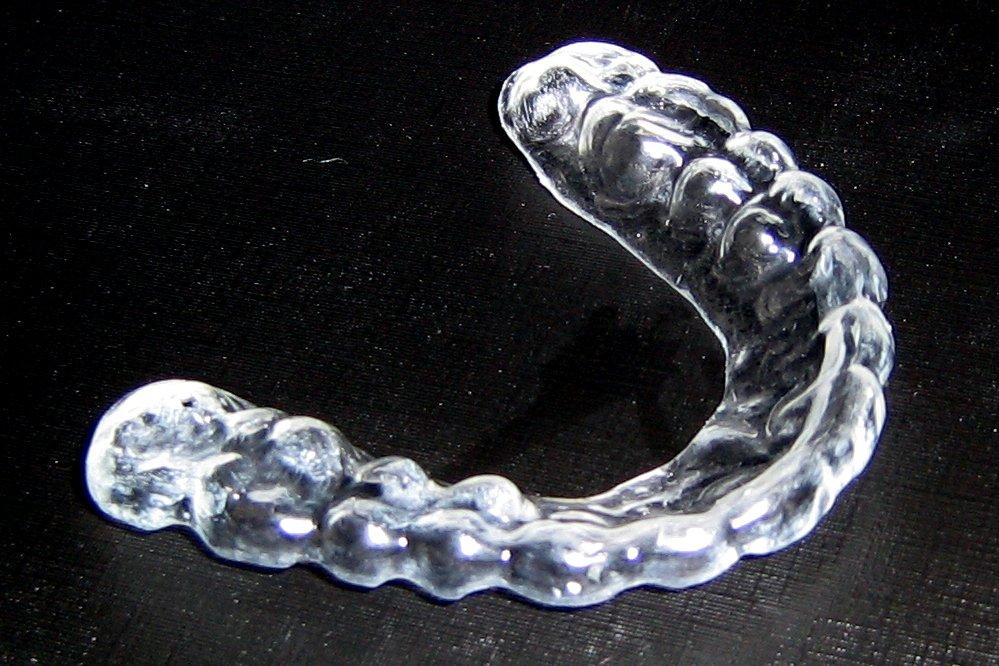 Many people believe orthodontics was created specifically for children. Some adults don't feel like they should be wearing braces and are extremely hesitant to try any form of orthodontic treatment.
Adults still deserve straight smiles and more perfect teeth and luckily Invisalign is an excellent new way adults can use orthodontic appliances without others knowing that they are even wearing them at all.
Invisalign for adults is one of the best new ways that adults can get perfectly straight teeth without having to resort to using braces or other forms of permanent orthodontic appliances.
Invisalign has become the new most popular treatment for adults because they are created out of virtually invisible plastic. Invisalign was created to be the most comfortable and flexible orthodontic treatment available for adults and teens.
We use advanced computer simulations to determine exactly how Invisalign will work with your teeth. All you need to do is change out the aligners every two weeks so your teeth can gradually move into place guided by the aligners.
You'll need to wear your trays for about 20 to 22 hours each and every day in order to maintain your progress.
Orthodontic treatment is something that you can take on at any age and it doesn't need to restrict your lifestyle. Invisalign makes orthodontic treatment more flexible and appealing than ever before, so now you can get the smile you always dreamed of.
To find out if you're a candidate for Invisalign, contact our office to schedule your complimentary consultation.