Get a Beautiful Smile at Any Age
We're proud to offer a full range of orthodontic treatments for children, teens and adults.
Orthodontics for Children
While there's no minimum age for children to begin orthodontic treatment, the American Association of Orthodontists recommends a child receive their first orthodontic evaluation by the age of seven.
By this time, most children will have a mix of baby teeth and permanent teeth, making it easier for orthodontists to diagnose and correct tooth and jaw problems before they have the chance to become more severe.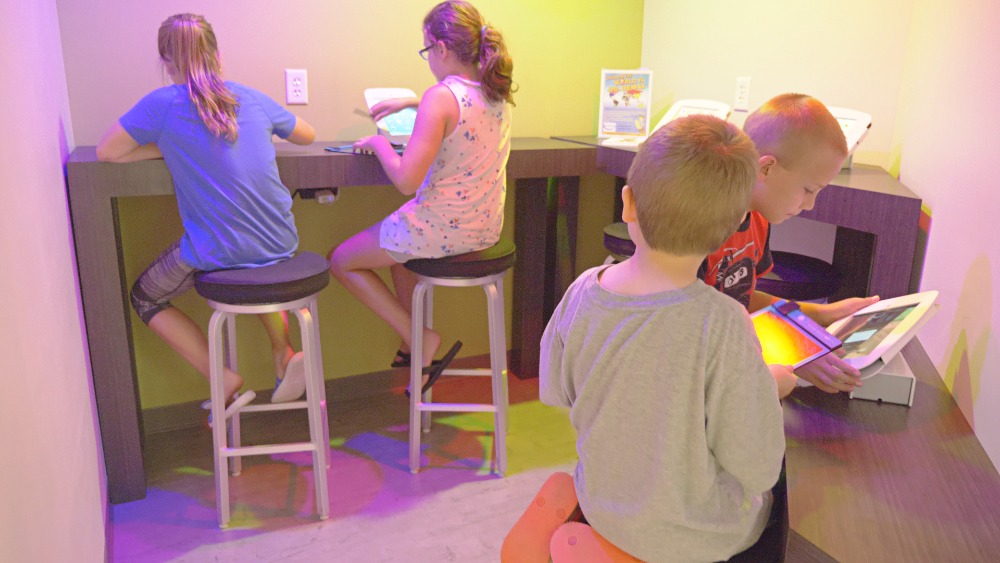 Orthodontics for Teens
If your teen recently learned braces can improve their smile, you're likely to have lots of questions, and you may be feeling nervous or worried when you think about beginning the process. Bulky, uncomfortable metal braces are a thing of the past.
Today's braces are smaller, sleeker, and far more comfortable than ever before. They also come in a variety of styles, materials, and even colors.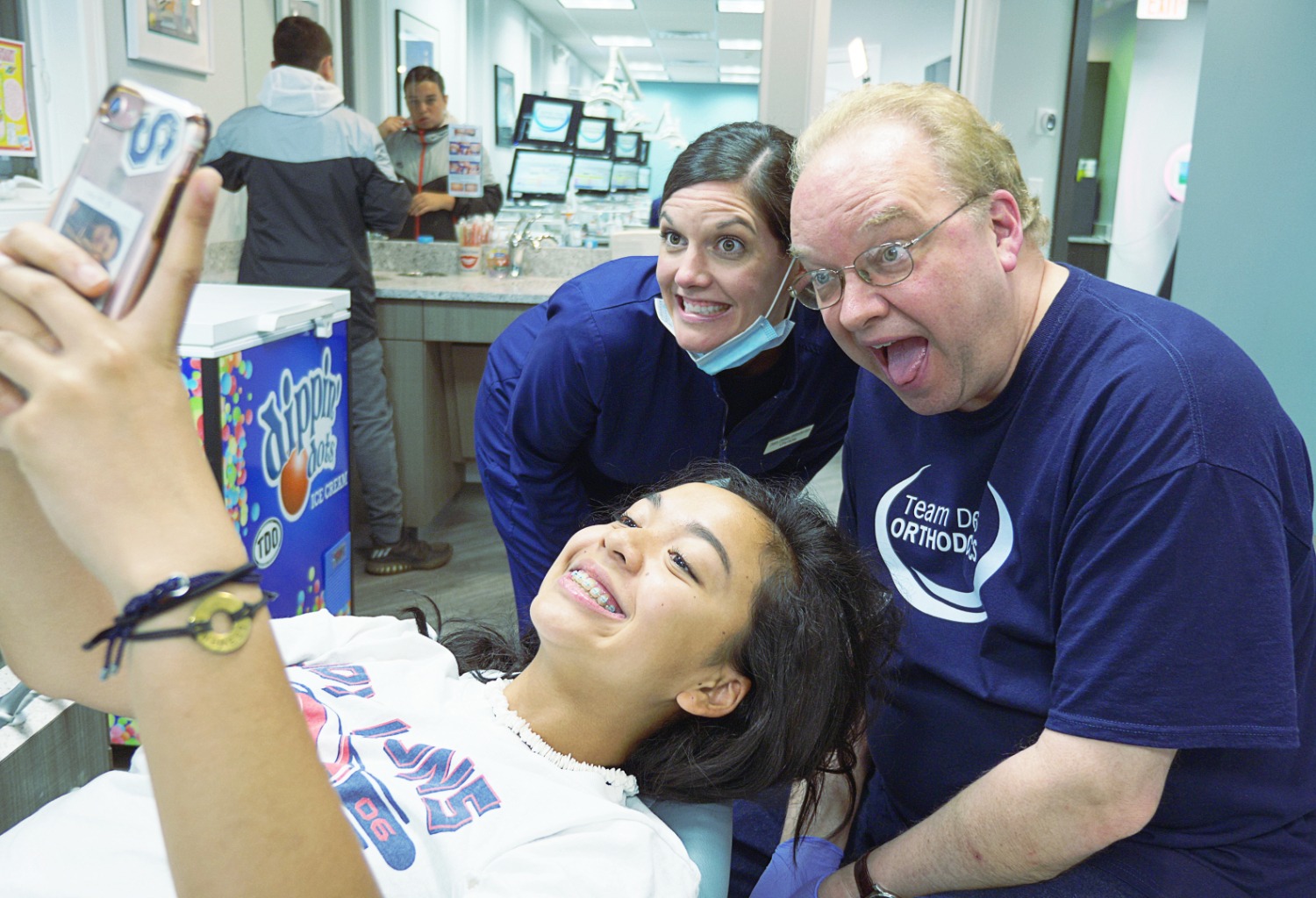 Orthodontic treatment isn't just for children and teens. One in every four orthodontic patients is over the age of 21.
Many adults are choosing to receive treatment later in life because they understand the importance of maintaining their oral health, they want to feel better about their overall appearance, or both.
If you've experienced any of the following issues, orthodontic treatment may be for you:
A bad bite (malocclusion) causing your teeth to fit together incorrectly
Your teeth are too crowded or spaced too far apart
Any abnormal jaw pain, or pressure that is caused by crooked teeth
Or, you want a healthier mouth and a more confident smile
Although the thought of wearing braces as an adult can be intimidating, we offer several discreet options. Choose ceramic braces, which blend in closely with your own smile, or Invisalign, a clear aligner system that is nearly invisible.