Quality Connecticut Orthodontics
We use the latest orthodontic technology and advancements to give you the most cutting-edge dental care. You'll always know you're getting the most comfortable and efficient treatment possible.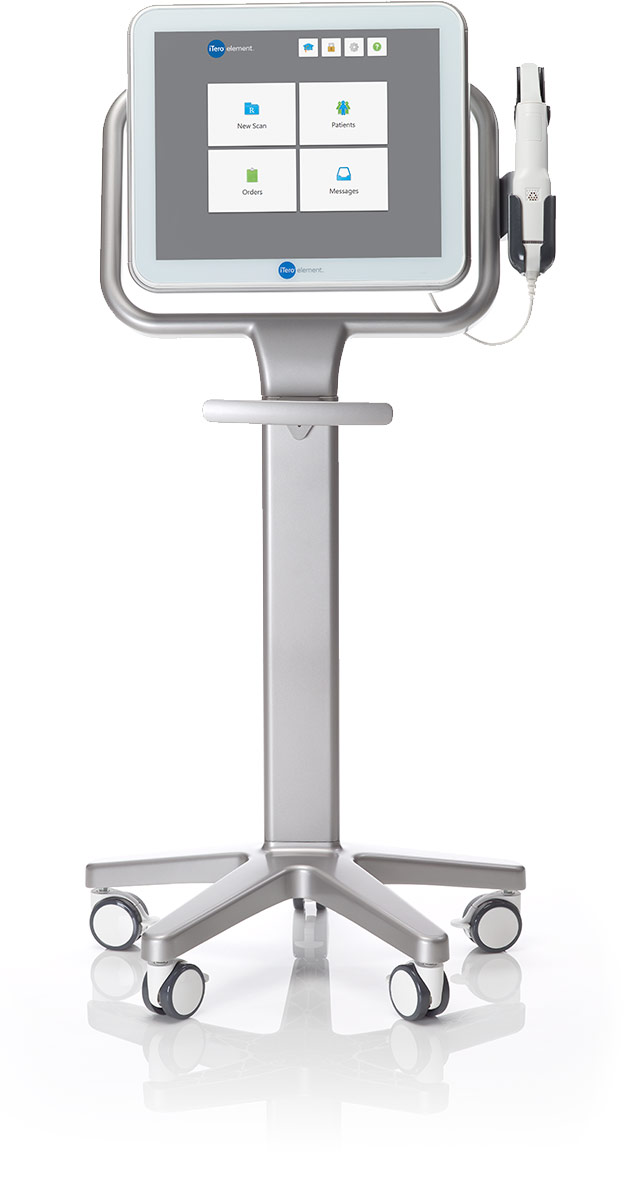 The iTero Element Scanner
If you're thinking about getting Invisalign® treatment to improve your smile, you'll love the iTero Element scanner. This machine can let you see what your new smile will look like ahead of time.
First and foremost, this can help you see where all of your hard work and patience is taking you. If you've been looking forward to having a beautiful smile for a long time, this scanner can notify you of the good things that are on the way.
These scanners also eliminate the gooey orthodontic impressions of the past. There are so many advantages of the iTero Element.
Contact Team Demas Orthodontics Today
If you need orthodontic care, iTero's scanners may be a plus for you. If you're the caring parent of a child or teenager who needs orthodontic care, these scanners may be just as useful and helpful.