What Makes Team Demas Special?
Your smile's personal and you shouldn't trust just anyone with it.
After creating 9,000+ smiles, our team has the expertise to give you a beautiful smile the first time.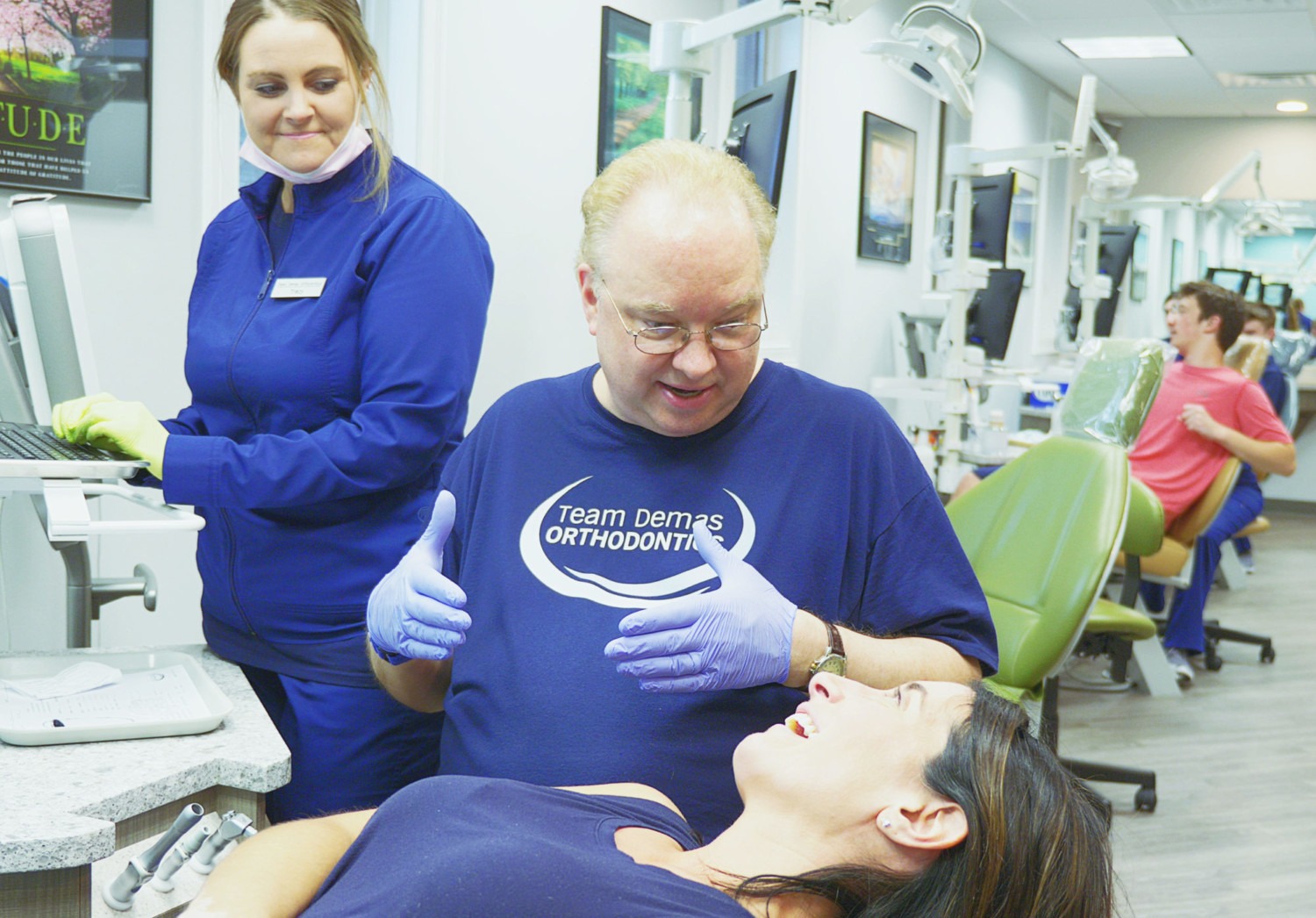 Our Office is Modern & High-Tech
You'll get the latest and greatest treatment in our state-of-the-art Southington office.
Our lounge area is a great place to relax before and after an appointment.
If you're young (or young at heart!) you can enjoy our game room while you wait for your appointment.
You schedule's busy and that's why we offer appointment times to accommodate work, school, and extracurricular activities.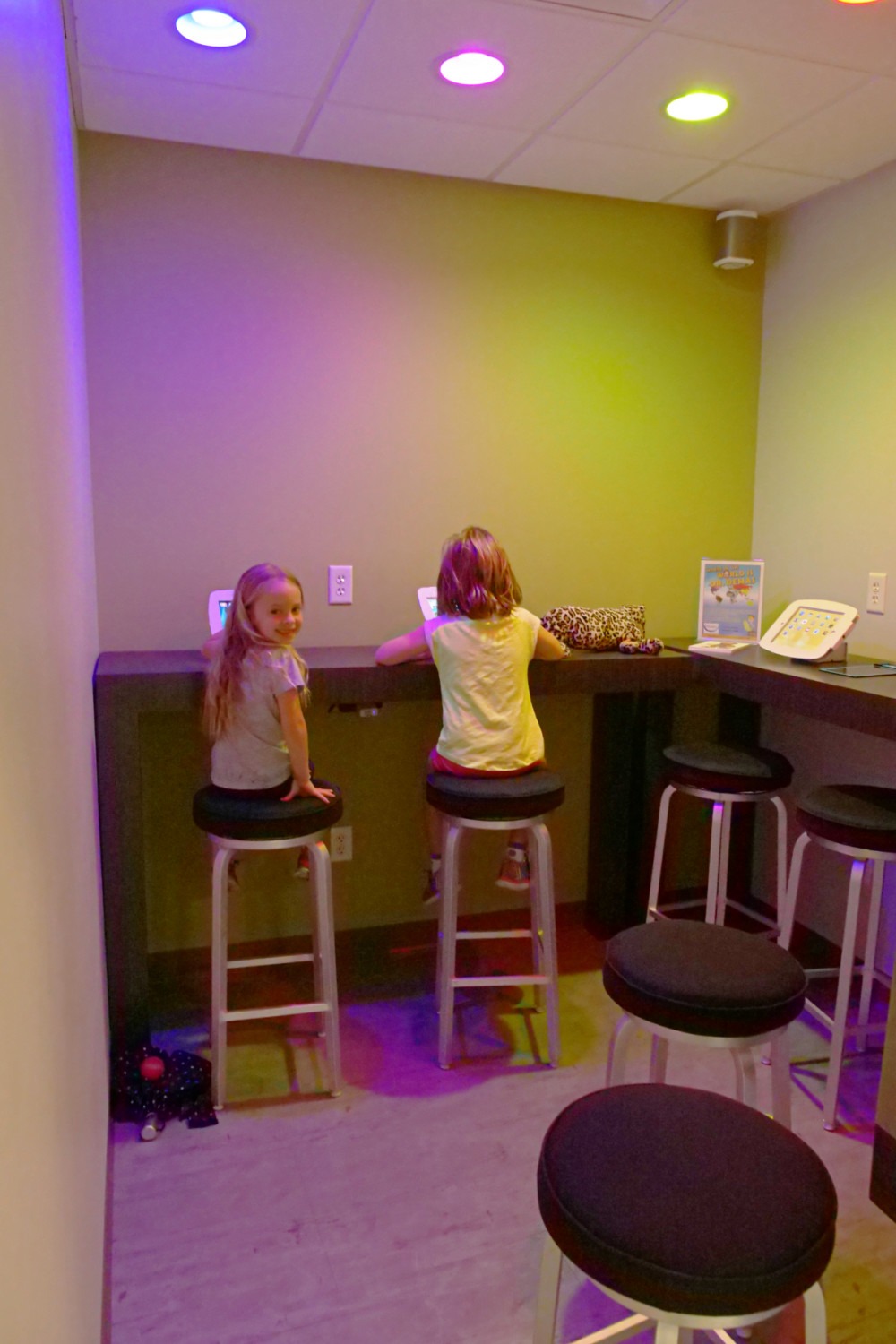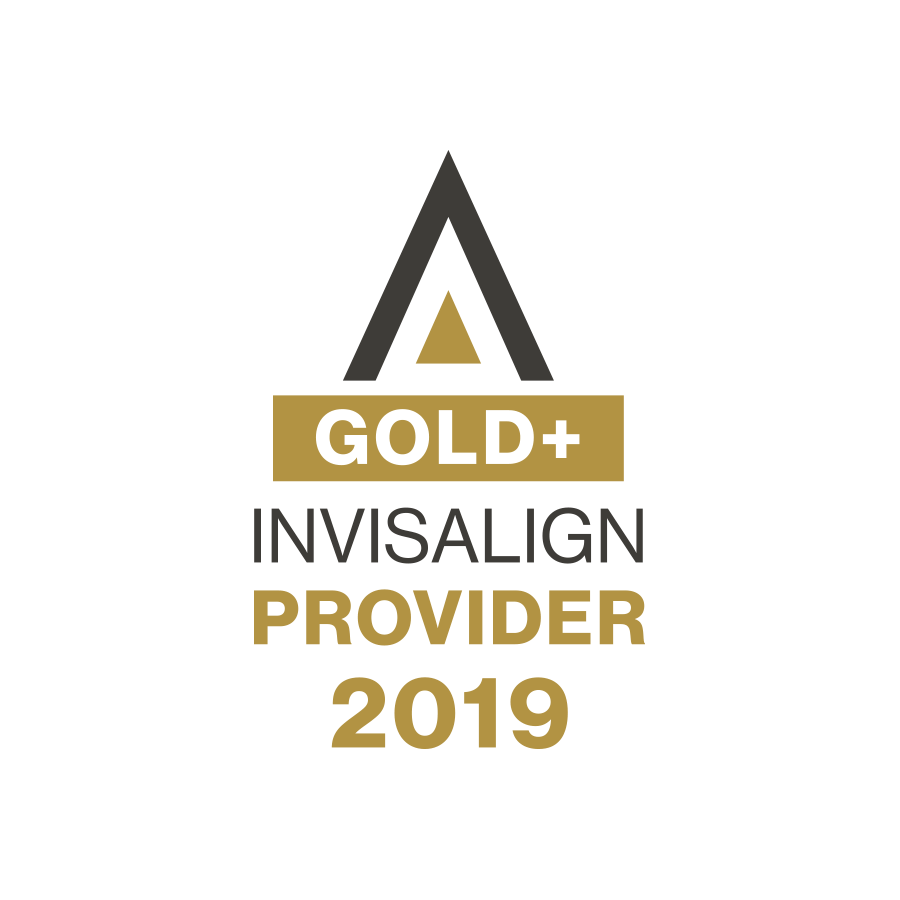 We're Invisalign Experts
Team Demas Orthodontics is an Invisalign Premier Preferred Provider and an Invisalign Teen Provider. This means we have extensive experience at getting you a great smile with the clear alternative to braces – Invisalign.
Sleep Apnea & Snoring Solutions
Do you struggle with sleep apnea or loud snoring? Did you know Dr. Demas can help you or your loved one find relief for mild obstructive sleep apnea and snoring through the use of oral appliance therapy (OAT)?
As an orthodontist with the American Academy of Dental Sleep Medicine (AADSM), Dr. Demas can help you find out how oral appliance therapy can help you get a good night's rest.
Get More from Your Orthodontist
Dr. Demas is one of only two orthodontists in the state who is dually trained in pediatric dentistry and orthodontics. You'll know you're trusting your or your child's smile to the right orthodontist because he's been creating smiles since 1991.
You and your children can enjoy the lifelong benefits of a healthy bite and a beautiful, confident smile.