Trusted Family Orthodontist in Southington CT
Leave Your Smile to the Pros. Get a beautiful new smile at a price that you can afford.
Affordable Options for Every Smile
Todays metal braces are more comfortable, less visible and lighter than ever before.
These clear braces blend in with your teeth, so they're less noticeable than traditional braces.
These removable aligners are almost invisible.
Meet Dr. Don Demas
Dr. Don Demas has been creating 9,000+ new smiles for the past 23 years.
Learn More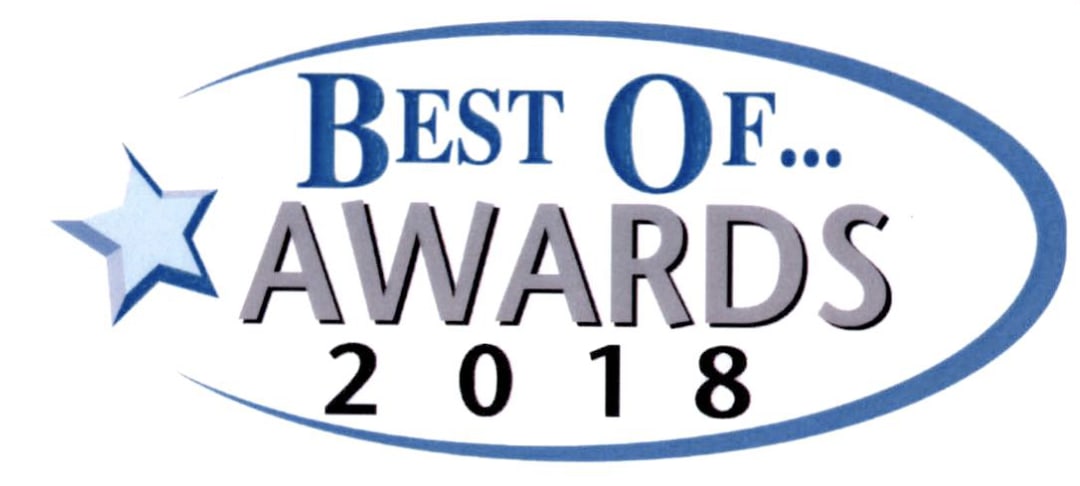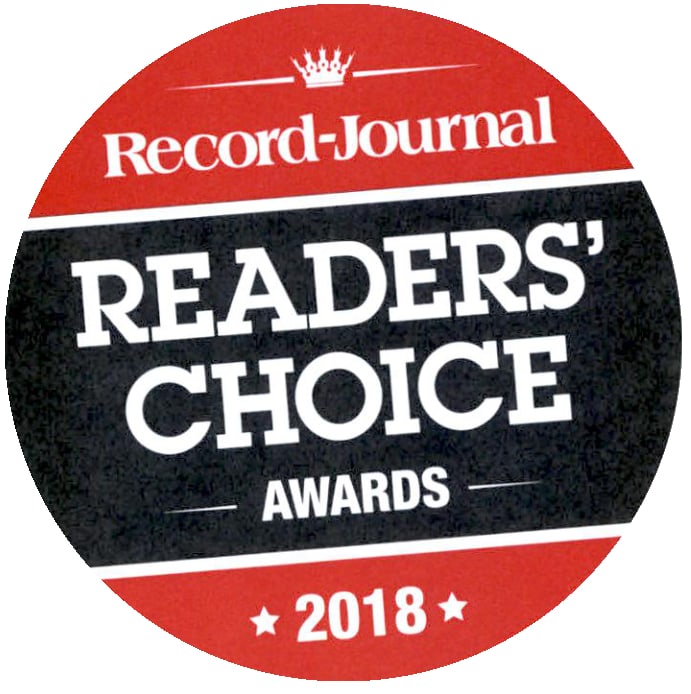 Affordable Smiles
Get convenient, interest-free payment plans designed for your family's budget.
Read More
Patients Love Their New Smiles
Ortho for Everybody
Patients of all ages deserve effective teeth straightening in Southington, CT with a beautiful smile created by quality orthodontic care.
Contact Us
27 Meriden Ave, Suite 2A
Southington, CT 06489
Get Directions
Get Social With Our Team
Tag us or use #demasortho for a chance to be featured.