The Latest Orthodontic Treatments
Orthodontics has come a long way. Big advances in orthodontic technology mean more treatment options for you than before.
Pairing state-of-the-art technology with our expertise, we can successfully treat many dental issues, including:
Crossbites
Crowded teeth
Gaps between your teeth
Overbites
Protruding teeth
Underbites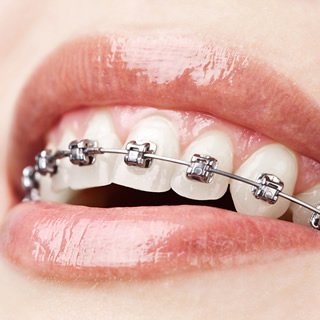 Traditional metal braces straighten teeth the same way as before, but we use new technology to speed your treatment process and make them more comfortable.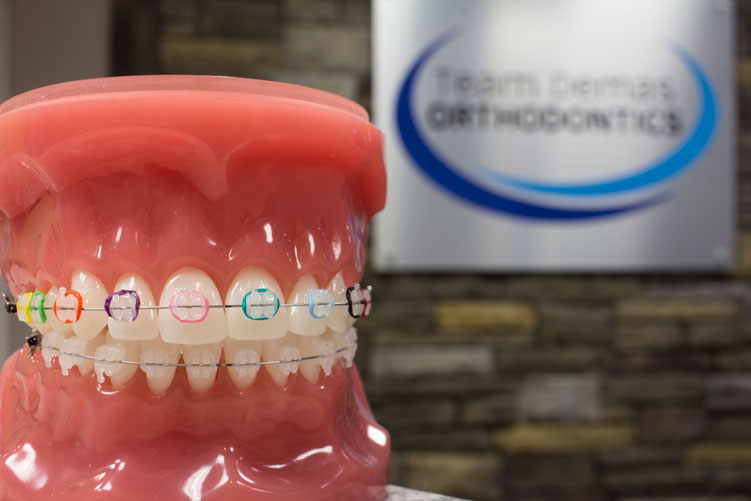 Ceramic (or clear) braces are like metal braces but made with translucent brackets. They blend in with your teeth, so they're less noticeable than traditional braces.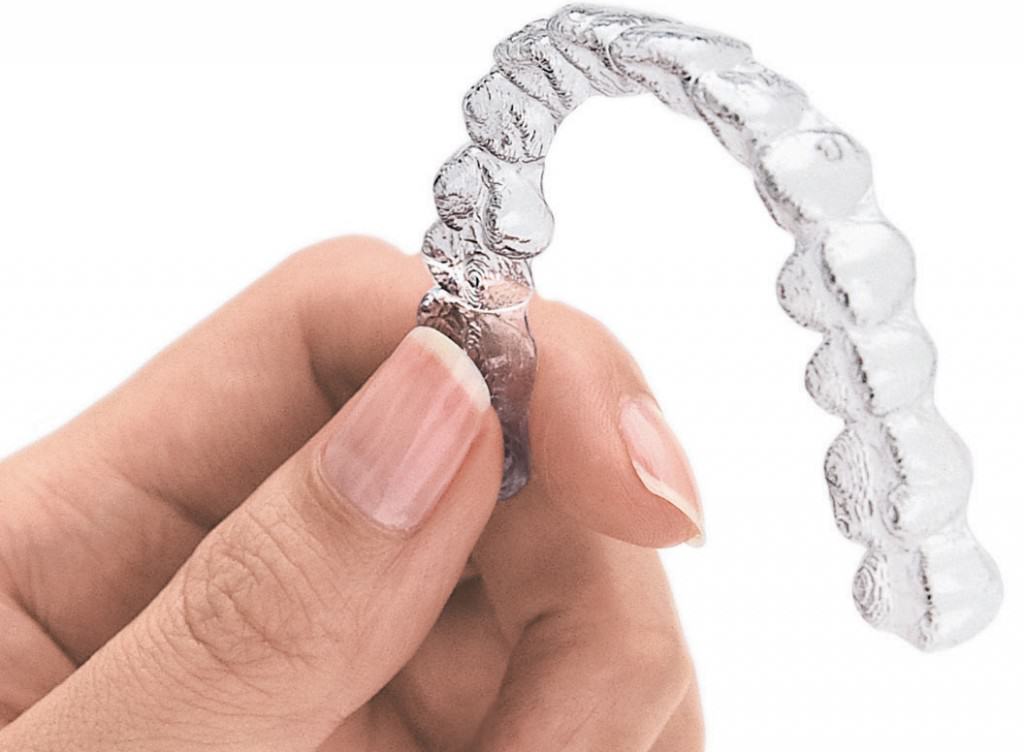 Consider Invisalign to get the beautiful straight teeth you've always wanted – without braces. Invisalign uses a system of clear, removable aligners to straighten teeth for both teens and adults.
Surgical Orthodontics
Surgical orthodontics corrects jaw irregularities to improve your appearance and your chewing, speaking and breathing.
Ortho for All Ages
Everyone should be able to get a beautifully-aligned smile. We offer a full range of orthodontics for children, teens and adults.
Life with Braces
Here are some tips to help you get used to your new orthodontic treatment.