Experienced, Friendly, & Focused On You
You'll feel right at home while you get the smile of your dreams because all of our staff members are highly trained and skilled.
Each member of our treatment team is a certified assistant, and our office staff has years of experience in caring for patients like you.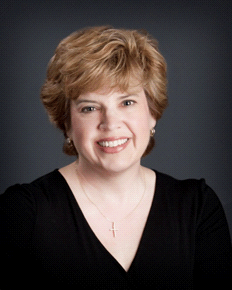 Treatment and Practice Coordinator
Amy serves as our Treatment and Practice Coordinator. Prior to joining the team, she worked at Bank of America for 8 years with her last role as VP of Global Fulfillment and Servicing Metrics and Business Support. She has also spent 12 years as a stay-at-home mom as she homeschooled her 3 children. Amy also spent 2 years working at an engineering firm as a mechanical engineer.
Amy is an avid learner. Her formal education includes having attended the United States Military Academy at West Point, completing a BS in Mechanical Engineering and an MBA.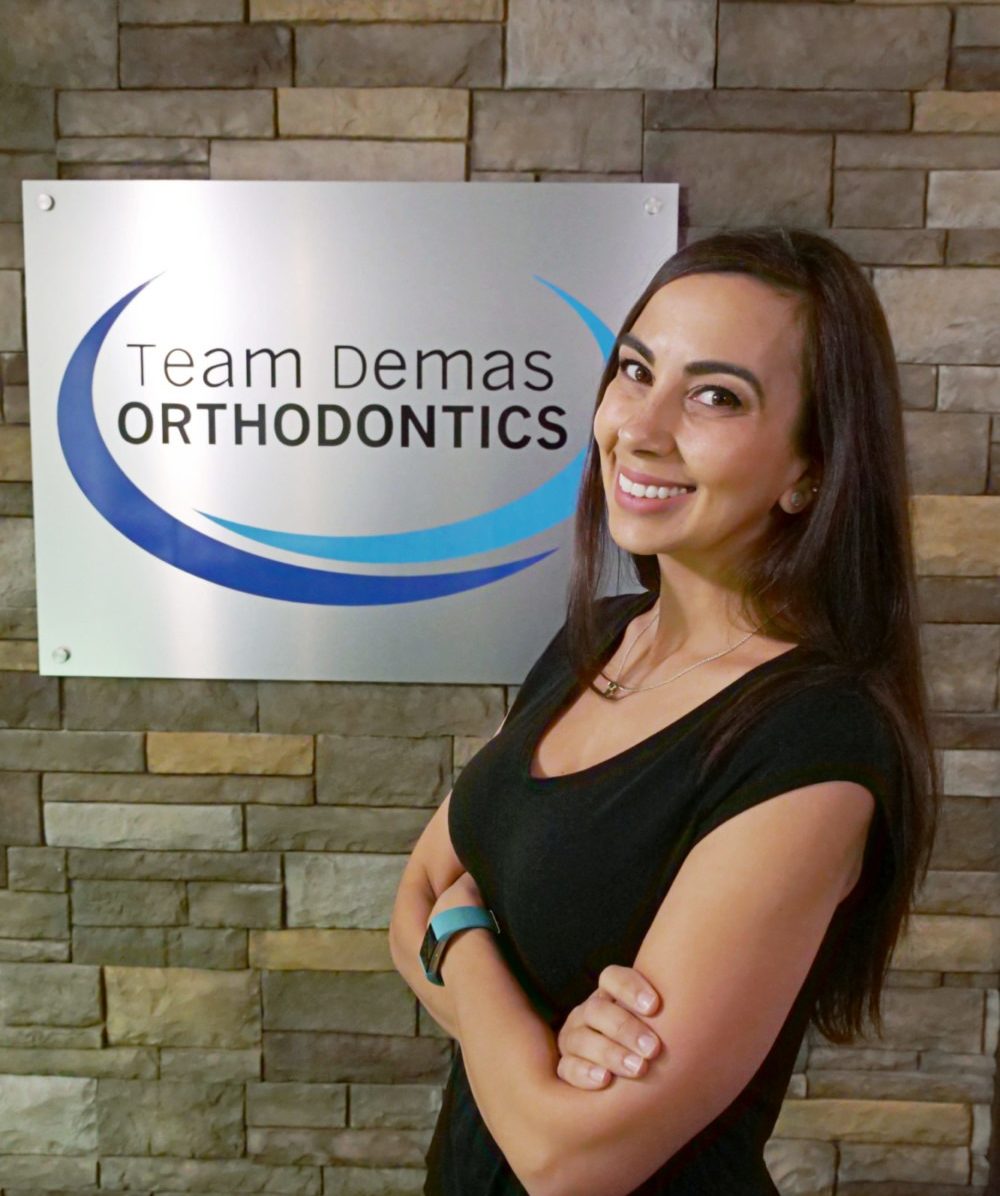 Treatment Coordinator
Kelly is one of our treatment coordinators and has also done orthodontic assisting. While she is newer to Connecticut, she has been helping patients with their smiles for over 10 years. She moved to Connecticut after living in Los Angeles for 15 years.
Kelly and her husband, Ray, have a young daughter and a son on the way. In her free time, she enjoys hiking, biking and spending time with family. She is also a member of the Hartford Portuguese Club and her goal is to be on the board.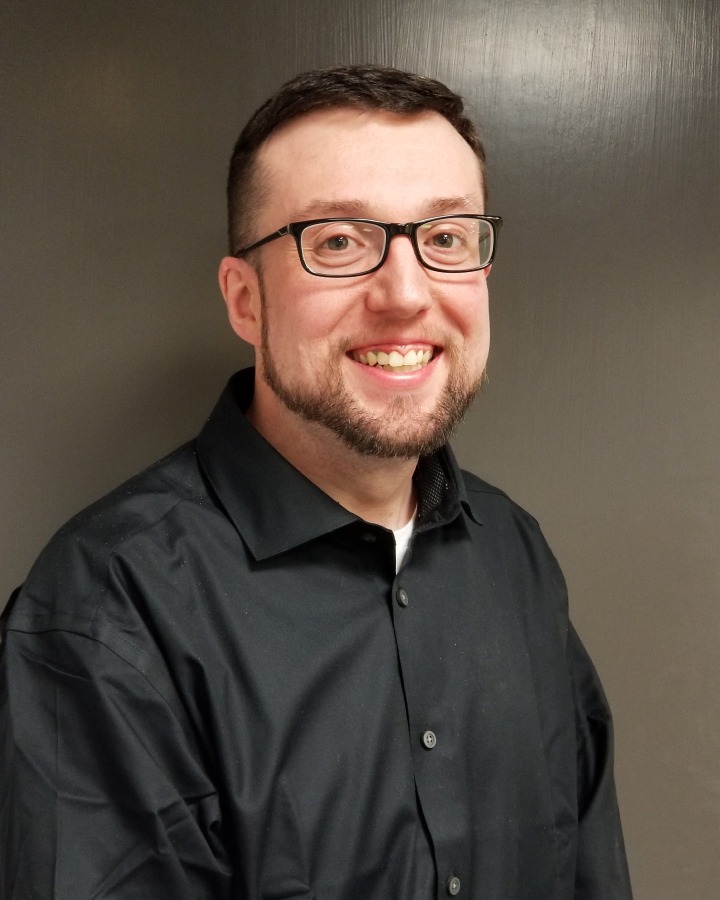 Scheduling Coordinator
Steven is part of our administrative team and a graduate of Southington High School. You'll see him at each visit to Team Demas and hear his voice on the phone as your schedule your appointments.
Steven had more than 15 years of customer service experience before joining Team Demas Orthodontics.
While Steven is a self-proclaimed homebody you may have seen him at Apple Valley Bowl. He started work there as a birthday party host and then worked his way up to Assistant Manager. We recommend you get him on your team as he has bowled FOUR PERFECT games. WOW!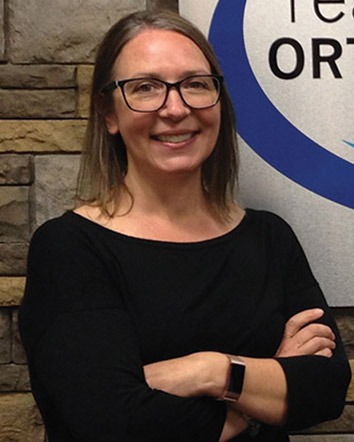 Orthodontic Assistant
Bonnie has over 28 years of experience as an orthodontic assistant and loves impacting the lives of so many throughout Connecticut.
She is a graduate of Briarwood College (formally Lincoln College) in dental assisting. Bonnie is married to Ed and they recently celebrated their 33rd anniversary.
They have 1 daughter, Elizabeth. She loves working with each person who comes to Team Demas Orthodontics because she knows she has time to not only meet but get to know each person. It is why she loves working in orthodontics.
In addition to love of spending time with family and friends, she enjoys practicing yoga. Bonnie also likes to hike and go antique shopping.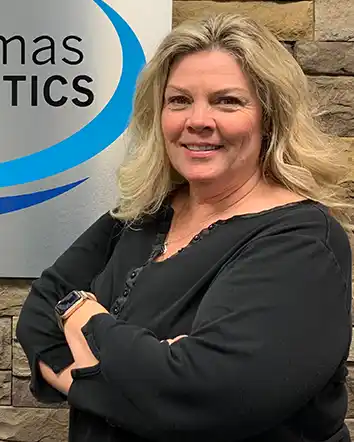 Orthodontic Assistant
Kate has almost 10 years of orthodontic experience. She is a graduate of Porter & Chester dental assisting in 2013. Kate is married to Rick and their blended family has 2 girls and 2 sons. They also have 2 granddaughters! She loves working with people and has always loved teeth. Kate actually liked going to see her dentist. It was her dentist that encouraged her to go to school in this field. (Thank you, Dr. Harmetz!)
One of her fondest memories in orthodontics is when she began working with a patient who didn't like their smile. She started her braces and was with her for EVERY appointment. The joy the patient had when treatment was done was amazing!
In addition to love of spending time with family, Kate enjoys going to the beach to watch a sunset, and she loves boating and swimming. 
But another fun fact is that she is a SOCCER MOM, and has been for the last 11 years. She beams when she shares that her son's team won the STATE CHAMPIONSHIPS in 2022!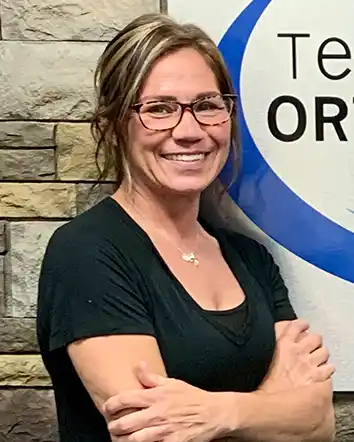 Orthodontic Assistant
Heather has been in the dental field for over 20 years, and in orthodontics for over 17 years.
Heather's entry into the dental field is a fun story. When she was still a teenager her dentist came into her family's restaurant every day for lunch. One day he asked if she could come help him at his office. As they say…the rest is history. Heather says that from that moment she knew she would always work in a dental office.
A special thing about Heather is that she moved from Florida in 2017. When working in Florida, the other assistants gave her the nickname, "Queen Essix" as she loves making Essix (clear) Retainers.
Heather has a daughter who just started college. She is very proud of her accomplishments.
She loves hiking, riding bikes, and swimming. Heather also loves relaxing at home and watching Netflix.