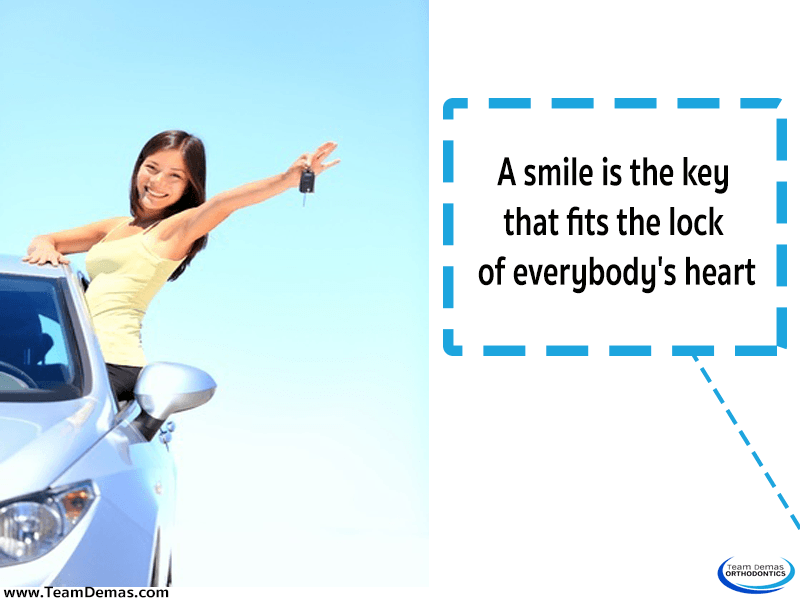 It has often been said that "a smile is a key that fits the lock of everybody's heart". In other words, your smile makes a huge difference not only in your life but also to the lives of those around you. Today, though, many people are unhappy about their smiles. Thankfully, there is a solution to this problem. Whether you want to correct an overbite or simply need your teeth straightened out, braces can get the job done.
What Problems Can Braces Treat?
Braces have been proven to treat multiple dental issues. Some of these include:
Irregular Bite
Unsightly Gaps
Misaligned Teeth
Crooked Teeth
What Types of Braces Are There?
There are various kinds of braces offered today. Typically, you and your orthodontist will select one of the following types of braces suited for you:
Ceramic
Invisalign
Metal
Lingual
Why Should You Get Braces?
Besides the cosmetic aspect of having braces put on your teeth, braces can also prevent issues like tooth decay and heart disease. That's because brushing and flossing your teeth is very difficult when you're experiencing dental issues like tooth misalignment. You often leave behind plaque and food particles, which is bad for your overall health.
Feel Good About Your Smile
As the smile quote says, the world is drawn to your grin. That's why you want to have a smile that you feel comfortable to show off. With braces, this can be a possibility. All you need to do is give us a call at Team Demas Orthodontics. When you do that, we can set up your evaluation appointment. During this time, our orthodontist will be able to determine whether or not braces are right for you. If they are, we will begin your orthodontic treatment.
Team Demas Orthodontics
27 Meriden Ave #2a, Southington, CT 06489, USA
Phone: 860-276-0333