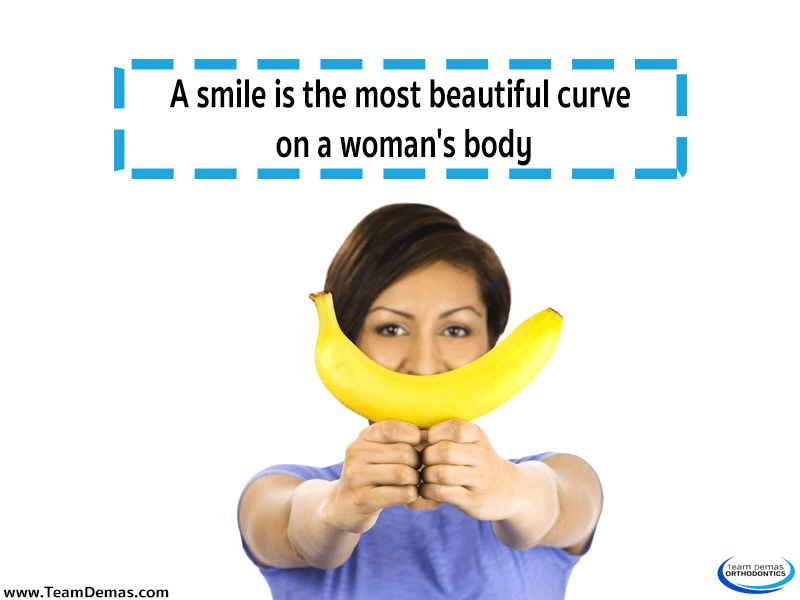 Someone once said in a quote that, "A smile is the most beautiful curve on a woman's body." That smile quote is a strong quote that has an abundance of truth in it. Many women spend their time and money working on making their bodies look good. They focus on contouring their curves to perfection. Nothing is wrong with wanting to improve one's overall appearance, but in doing so, people sometimes ignore an integral part of the package: the smile.
A woman's smile is indeed a beautiful curve that has an enormous amount of strength. A smile can not only brighten up someone's day, but it can also give an increased sense of esteem to the person who is smiling. Consumers could save hundreds and maybe thousands of dollars if they would first work on getting the perfect smile.
Getting the Perfect Smile
A perfect smile is 100 percent achievable with the help of an orthodontist. The prospective patient would need to schedule an appointment for an initial consultation. During the consultation, the orthodontist will speak with the person about procedures that could create the perfect smile over time.
Those procedures may consist of traditional braces or Invisalign units. The treatment may include help with a condition such as sleep apnea. Furthermore, the treatment may include retainer installation. The orthodontist will come up with a comfortable plan for a person who needs assistance. The office will arrange an affordable payment plan for clients who are working on a tight budget.
Team Demas Orthodontics is an office that a Southington resident can trust. The specialists at the office are compassionate and want to help patients create glowing smiles.
Team Demas Orthodontics – 27 Meriden Ave #2a, Southington, CT 06489, USA
Phone: 860-276-0333