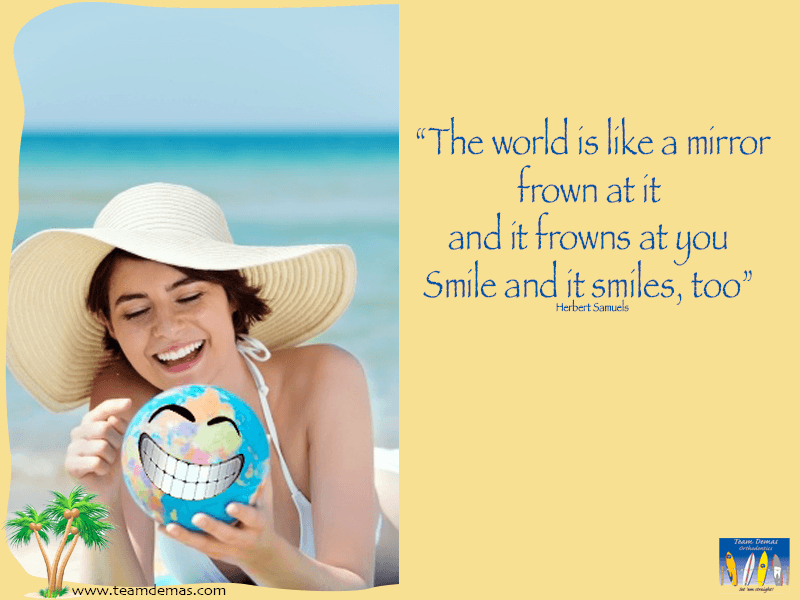 Caring for your braces is something that any orthodontist in CT will advise you to be the top priority. Most people who wear braces do not know how to care for their teeth when they get braces for the first time, so it is important to ask the orthodontist, whom you or your child sees, for specific questions. For instance, one common question that someone might ask their orthodontist in Southington CT is "Can you floss with braces?" By getting the answer to this, and other questions, most people will find that when their braces come off, their teeth will be healthy.
Can You Floss With Braces?
This is a common question any orthodontist in Southington CT already encountered. The answer is a resounding, "yes". You can and should floss when you wear braces, but you should also know that it can be tricky. Food can easily be caught within the wires of your braces and brushing alone cannot get the food out. Some of the tricks that can help make this easier are to use waxed floss and to use recommended floss' length. Ideally, you should use about 18 inches of floss. You should take the floss and thread it behind the main braces wire then pass it through your teeth. You will then need to re-thread it as you move from teeth to teeth. A simple up and down motion is usually all it takes to floss. If you are a parent with a younger child, you might need to help them with this.
Should I Brush Differently With Braces?
When it comes to brushing with braces, an orthodontist in CT will advise you to brush after each meal. If it is impossible for you to brush, swish water around your mouth to attempt to loosen food that has gotten stuck, then brush as soon as you can. Use a soft-bristle brush and brush gently as you move around your mouth.
For more answers to your questions about braces reach out to Team Demas Orthodontics. Find them online or by phone, 860-274-6625.
Team Demas Orthodontics – 27 Meriden Ave #2a, Southington, CT 06489, USA
Phone: 860-276-0333