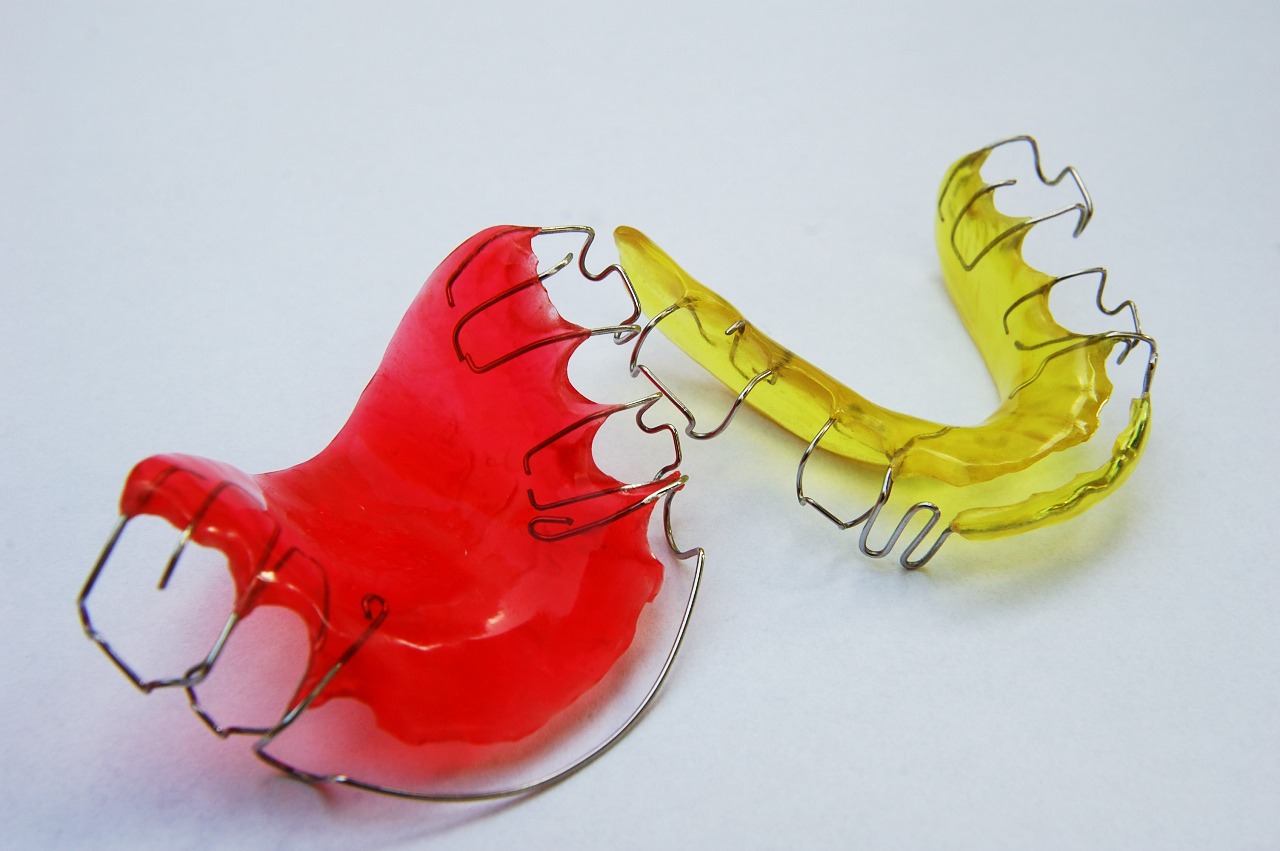 When you are done wearing braces, you expect to have perfectly straight teeth for a lifetime, but that isn't always the case. There is the possibility of shifting teeth, especially if a retainer isn't worn immediately after having the braces removed from your orthodontist. Below are some information about using a retainer and how they can help fix the shift in teeth following orthodontic treatment.
FAQ
Why is a Retainer Worn after Braces?
If you have recently completed orthodontic treatment, you might have been advised to wear a retainer. This is a recommendation by many orthodontists as it helps to keep your teeth in their new position. With the braces off, there is a risk that the teeth will start shifting back to their original position. While it doesn't happen with everyone, the best thing you can do is prevent it by wearing your retainer as often as your orthodontist recommended. They will inform you about exactly how long they need to be worn for in order to avoid orthodontic relapse.
What is Orthodontic Relapse?
Orthodontic relapse occurs when the teeth begins shifting after having orthodontic treatment. If the relapse advances too far, it could require wearing braces once more to put the teeth back into the right position again. There are a variety of things that can cause relapse, and not wearing a retainer after orthodontic treatment is among the most common reasons.
Why Does Relapse Occur?
If you have noticed that your teeth are slowly shifting after getting your braces removed, you are likely dealing with orthodontic relapse. It helps to know the causes so you can prevent it from worsening and get proper treatment before it gets too severe.
Here are some common causes for shifting of the teeth after having braces:
Genetics – Shifting of the teeth might occur during adulthood if the braces were worn as a child or teen.
Grinding – If you are someone that grinds your teeth, it puts strain on your upper teeth and can cause shifting over time.
Losing Teeth – If after orthodontic treatment, you lost a tooth, your other teeth will start migrating toward the missing teeth, which causes relapse.
Worn tooth enamel – Another cause of orthodontic relapse is when the tooth enamel wears away, which then causes tooth movement.
How Can a Retainer Help?
If you are noticing shifting of your teeth after removing your braces, it is time to talk about treatment. Before repeating your orthodontic treatment, you should consider wearing a retainer. Even if your orthodontist supplied one when you removed your braces, you should see them first and discuss the teeth shifting issue. It is possible that you need a new retainer that will better help with the orthodontic relapse issue.
The retainer fits firmly over your teeth, holding them in position. It will feel tight the first time you put it on, but that means it is a good fit. This is necessary to help discourage your teeth from shift back to their pre-braces position and to prevent them from moving any further. After wearing them a few times, you won't mind the retainer. You might wear them all day or only at night. Your orthodontist will give you specific instructions.
What Types Are Available?
Your orthodontist will recommend one of these two types; a removable retainer or a fixed retainer. The classic retainer is a removable retainer that has a structure that fits perfectly on the roof of your mouth. There is an acrylic section that goes over your teeth, which helps to keep them in their current position or to move them back to where they need to be. The other type of retainer is called a fixed retainer which is not removable. This is bonded to your teeth and will do a better job at moving teeth if they have shifted. Your orthodontist may recommend the fixed retainer if your teeth are at risk of shifting further and they want to prevent you from having to wear braces again.
How Long is the Retainer Worn For?
This depends on a number of factors, including how much your teeth have shifted and how quickly the retainer works. If you get a bonded retainer, expect to wear it a little longer as this usually means a good amount of shifting has already occurred. With a removable one, you are responsible for wearing it as often as your orthodontist suggests. You will extend the amount of time it is worn if you don't use it as often as you should right after your braces are removed. This is why it is so important to follow their instructions.
How Should Retainers be Taken Care of?
Not only should you be taking good care of your teeth after orthodontic treatment, but you should also keep your retainer clean and well cared for. You don't want to have to replace it prematurely because it is broken or worn. The retainer should be cleaned every single day and never placed directly on the bathroom counter. You will be given a retainer case that keeps the retainer safe when it isn't in use. There are also retainer cleaners that help to remove the bacteria.
A fixed retainer is not removed, so it is cleaned the same way as when you brush your teeth. Make sure you remove any food particles that get caught in the wire of the fixed retainer. Dental floss can be used to remove particles from the hard-to-reach places. You may find it easier to use a floss threader for a fixed retainer. Every time you go to your orthodontist for a check-up, they will see how your teeth are shifting and will examine the retainer, whether it is fixed or removable.
Team Demas Orthodontics in Southington, CT.
For strong teeth in Southington, contact Team Demas Orthodontics for an appointment with our orthodontist:
With an examination through medical images of your face and mouth, our orthodontists can determine the best type of braces or aligners for your needs. Most noteworthy is the types of orthodontic treatments available at Team Demas Orthodontics include:
Invisible braces / Invisalign
Ceramic braces
Lingual braces
Metal braces
Team Demas Orthodontics
27 Meriden Ave #2a, Southington, CT 06489, USA
Phone: 860-276-0333