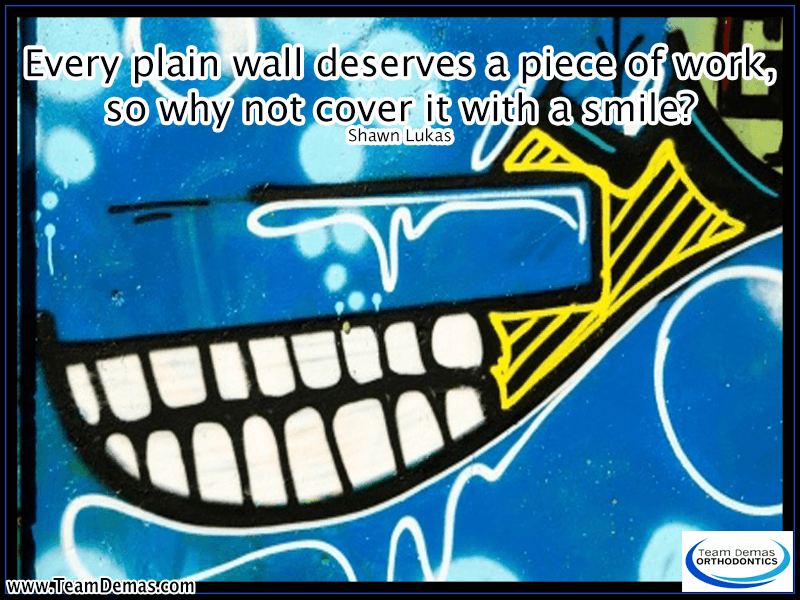 Keep Smiling with Straighter Teeth
The artist Shawn Lukas likes to compare an individual's face to a plain wall that he suggests that you cover with a smile. When you see someone smile, it does change the appearance of the face. If you want to have a gorgeous face with a perfect smile, then you need to visit an orthodontist to repair your crooked teeth. While bringing your child to an orthodontist for an evaluation, you can learn about various Southington braces. Your teeth may have shifted slightly since your teenage years, leading to malocclusions such as overlapping teeth or gaps between teeth.
Share the Experience of Wearing Braces
There is a good chance that an orthodontist can create an assortment of aligners to repair your misalignments in six months to one year. Despite wearing aligners, you can keep smiling without anyone noticing your orthodontic devices that are practically invisible. In addition, wearing your aligners each day helps to encourage your own child to wear their metal braces that are designed for young orthodontic patients. Wearing braces at the same time can create a lot of memories that you will talk about forever.
Call Team Demas Orthodontics
If you want to visit caring orthodontists and learn more about Southington braces, then contact Team Demas Orthodontics today at 860-274-6625. Your can have an evaluation from our orthodontist:
After an examination with medical images, you will know if one of these types of braces is the best for your orthodontic problems.
Clear aligners
Lingual devices
Color-matching ceramics
Traditional metal
So what are you waiting for? Decorate your face with a beautiful smile.
Team Demas Orthodontics
27 Meriden Ave #2a, Southington, CT 06489, USA
Phone: 860-276-0333