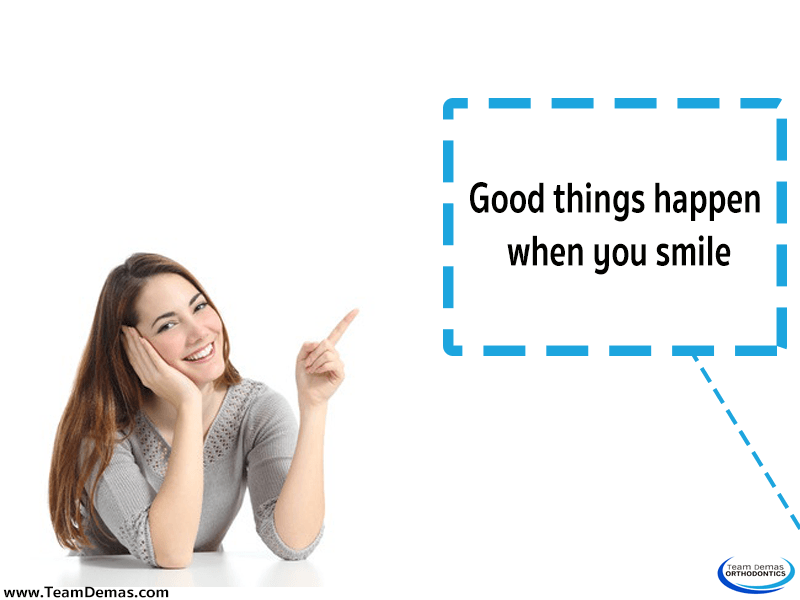 EatHealthier with Straight Teeth
"Good things happen when you smile" is something most of us heard from our wise grandmothers who knew how to think positive. There are many popular smile quotes, but it is more important to have straight teeth for health purposes than worry about how you look. Getting a perfect smile is easy today with modern braces designed with three-dimensional imaging techniques. Most people do not need to wear braces for several years to correct misalignments due to these new techniques that move teeth faster into their correct positions. Anyone living in Connecticut can schedule an appointment with Southington orthodontists for a complete examination.
Choose Between Different Braces Styles
In the past, traditional wire braces were worn mostly by teenagers, but adults can now wear the devices to keep them smiling as they age. There are new types of braces made of color matching ceramics that are almost impossible for someone else to see. It is also possible to wear lingual braces at the back of the teeth, leading to less awkward moments for mature adults. Busy adults can choose self-adjusting braces that require fewer visits to Southington orthodontist's office. If you are a teenager or adult with small gaps between your teeth, then consider wearing plastic aligners and keep smiling.
Schedule an Appointment Today
When you live in Southington, schedule an appointment with Team Demas Orthodontics. At Team Demas Orthodontics, patients are examined and treated by our expert:
Children visiting Team Demas Orthodontics will receive knowledgeable treatment from Dr. Demas who is dual trained in orthodontics and pediatric dentistry. This combination of training allows him to provide a variety of services during one office visit, leading to less anxiousness and trauma for a child.
Team Demas Orthodontics
27 Meriden Ave #2a, Southington, CT 06489, USA
Phone: 860-276-0333