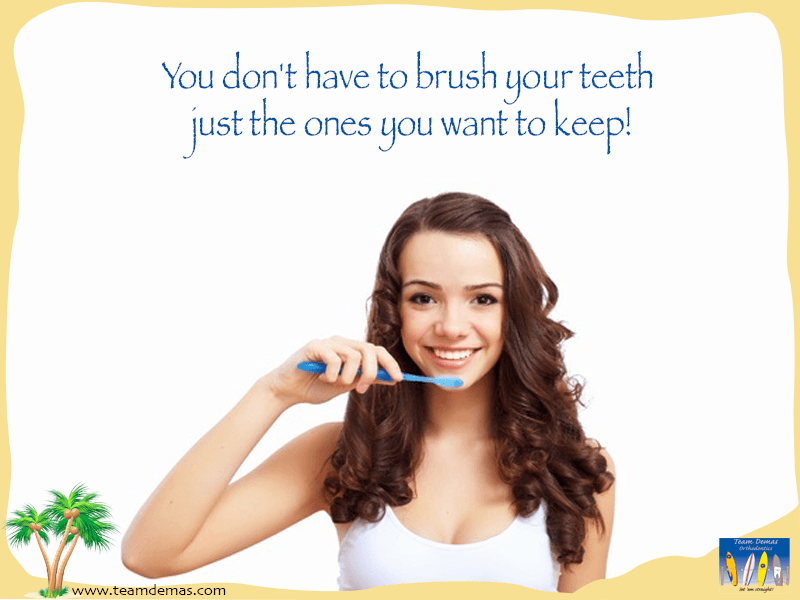 Taking good care of your teeth is a great way to preserve their natural beauty and improve your sense of confidence. When your teeth are crooked and uneven, it can sometimes be difficult to feel good about the way that you look. Brushing your teeth is an incredibly important part of having a beautiful smile, along with going for the Invisalign CT procedure. People who are going for the Invisalign CT procedure are finding that they can have gorgeous straight teeth without the traditional metal braces that come along with it.
Consulting with an Orthodontist
Your personal Orthodontist CT professional will sit down with you and consult about the different types of procedures available for you when it comes to straightening your teeth. Your Orthodontist CT professional will also be the one to help you develop better hygiene habits for your smile. Many people forgot to brush twice-a-day, and this can hinder your ability to have a smile that you can truly feel proud to show off to the public. Visiting your local Southington orthodontist can change all of these things for you.
Your Brand New Smile
At Team Demas Orthodontics, you will have a consultation with a professional Southington orthodontist who will be able to work with you on the exact results you're looking to achieve. When you have a beautiful smile, you'll know that you are confident when meeting new people or just going about your daily activities. Your new smile also doesn't have to be difficult to achieve, since the experts at Team Demas Orthodontics can help you understand all about Invisalign, which is a revolutionary procedure that will straighten your teeth without the hassle of going with those clunky metal braces.
Be sure to contact Team Demas Orthodontics if you feel that braces could benefit your life. They will provide you with a complimentary consultation to help you better understand the orthodontic options for you.
Team Demas Orthodontics
27 Meriden Ave #2a, Southington, CT 06489, USA
Phone: 860-276-0333