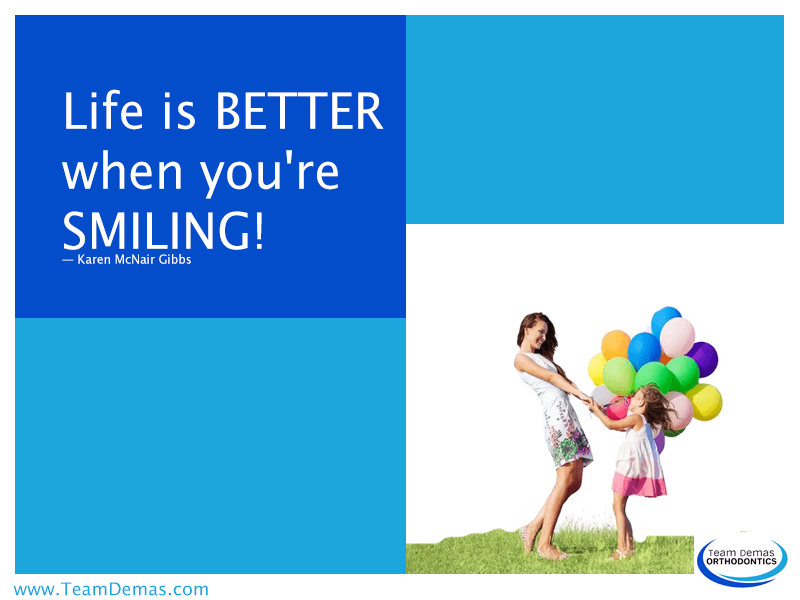 Karen McNair Gibbs put it perfectly when she said, "Life is better when you're smiling." It's amazing what a difference a smile can make in your day or the day of someone you encounter. But, what happens when you're self-conscious about your smile? If you're thinking more about what your smile looks like than just sharing your heartfelt joy, you're not going to enjoy life as much. So, quit worrying about what your smile looks like and start enjoying life more by following these simple tips to give you a better smile.
Brush Regularly
It goes without saying that one of the easiest ways to improve your oral health is to brush regularly, but it never hurts to get a reminder. Be sure to brush at least twice a day. Also, after you've eaten a particularly sugary or acidic food, take the time to brush an additional time throughout the day.
Floss
Few things wreck your smile more than a piece of food stuck in your teeth. Make sure you'll never have to deal with that issue by making flossing a regular part of your oral hygiene routine. Floss at least once a day as well as any time you get anything stuck in your chompers and keep smiling.
Rinse with Mouthwash
Mouthwash is another great way to improve your smile. Rinsing daily with mouthwash helps kill germs that can hurt your teeth and gums. Certain blends can even help whiten your teeth, which is a key element to a beautiful smile.
Visit an Orthodontist
If crooked or misaligned teeth are your primary concern, then schedule a visit with an orthodontist today to determine your orthodontic treatment plan. Straightening your smile will help you feel more confident and can even prevent some oral health issues.
Why spend any more time covering up your smile? Take care of your teeth and show your smile every day to make life even better!
Team Demas Orthodontics
27 Meriden Ave #2a, Southington, CT 06489, USA
Phone: 860-276-0333