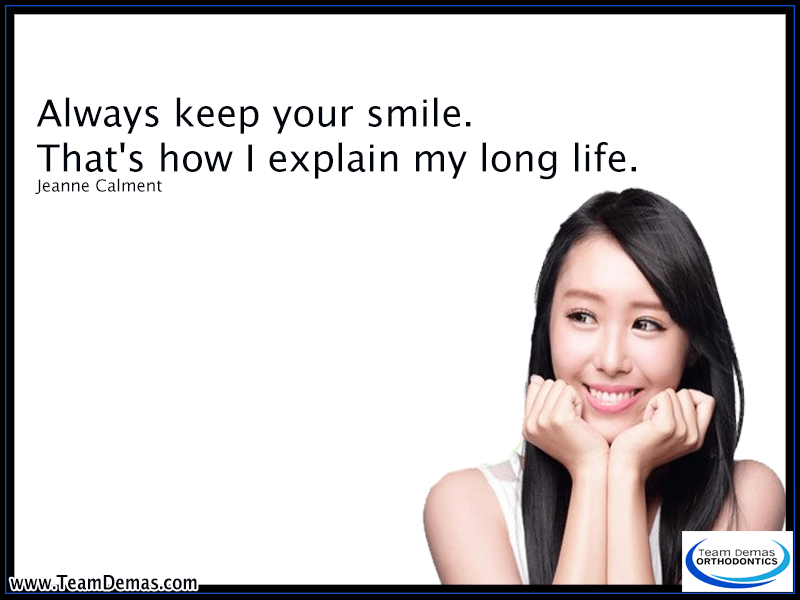 "Always keep your smile. That's how I explain my long life." – Jeanne Calment
There is nothing better than an authentic smile on a happy person. A great smile communicates confidence, poise and joy. If you do not have an authentic smile, people will be able to see right through it. More importantly, there is no reason that your smile should be inauthentic when you can fix everything about it with the right orthodontics for Southington residents.
Why keep your smile any less perfect than it has to be? The orthodontics of yesteryear are long gone. No longer do you have to deal with clunky braces that take up all the space in your mouth and catch food between the brackets. You do not have to wear these clunky utensils for years at a time. The pain of big drills and pulling on wires is long gone as well. You can truthfully fix everything that you believe is wrong with your smile in a matter of months or a year with no pain!
New orthodontics make the process of fixing your smile easy and fun without the social anxiety. You can take advantage of new, opaque tech for your teeth that aligns your smile without the wires or the steel in your mouth. You may be able to take out the orthodontic appliance at night under certain conditions too. During the daytime, you may not even have to wear anything! You will never know if you do not look at the new technology that is available to you in Southington.
The healthy smile Southington loves is right around the corner for you. All that you need to do is schedule a preliminary appointment to diagnose your problems and get your future schedule in place. Do not limit yourself to what you think you have. You can really have it all with just a little bit of help from the right orthodontist in Southington!
Team Demas Orthodontics
27 Meriden Ave #2a, Southington, CT 06489, USA
Phone: 860-276-0333