Meet Dr. Don Demas
Education
Dr. Don Demas received his dental degree from the University Of Illinois College of Dentistry. He also completed a two-year residency in pediatric dentistry at the University of Connecticut Health Center.
Prior to becoming an orthodontic specialist, Dr. Demas was in private practice for four years specializing in pediatric dentistry.
He then earned a Certificate in Orthodontics and a Master's Degree at the University of Maryland. From there, he attended the University of Kentucky for a one-year fellowship in the treatment of temporomandibular joint (TMJ) disorders and the use of dental appliances in sleep apnea.
Dr. Demas is active in professional organizations for orthodontics, pediatric dentistry, TMJ, and sleep disorders. He is a guest speaker at the University of Connecticut Health Center, University of Maryland, and other organizations.
Outside the Office
Dr. Demas and his wife, Amy, are avid learners and enjoy traveling and spending time with their five grown children.
Experienced & Caring
Dr. Demas is a member of these distinguished organizations:
American Association of Orthodontists
American Dental Association
Academy of Pediatric Dentistry
Northeast Society of Orthodontics
Dr. Demas is an active participant in professional study clubs such as the Schulman Study Group, an invitation-only and nationally recognized association of prominent orthodontic practices.
He's also an Invisalign Premier Preferred Provider and attends regular orthodontic meetings and workshops. Dr. Demas is also the Southington Regional Smile for a Lifetime chapter orthodontist.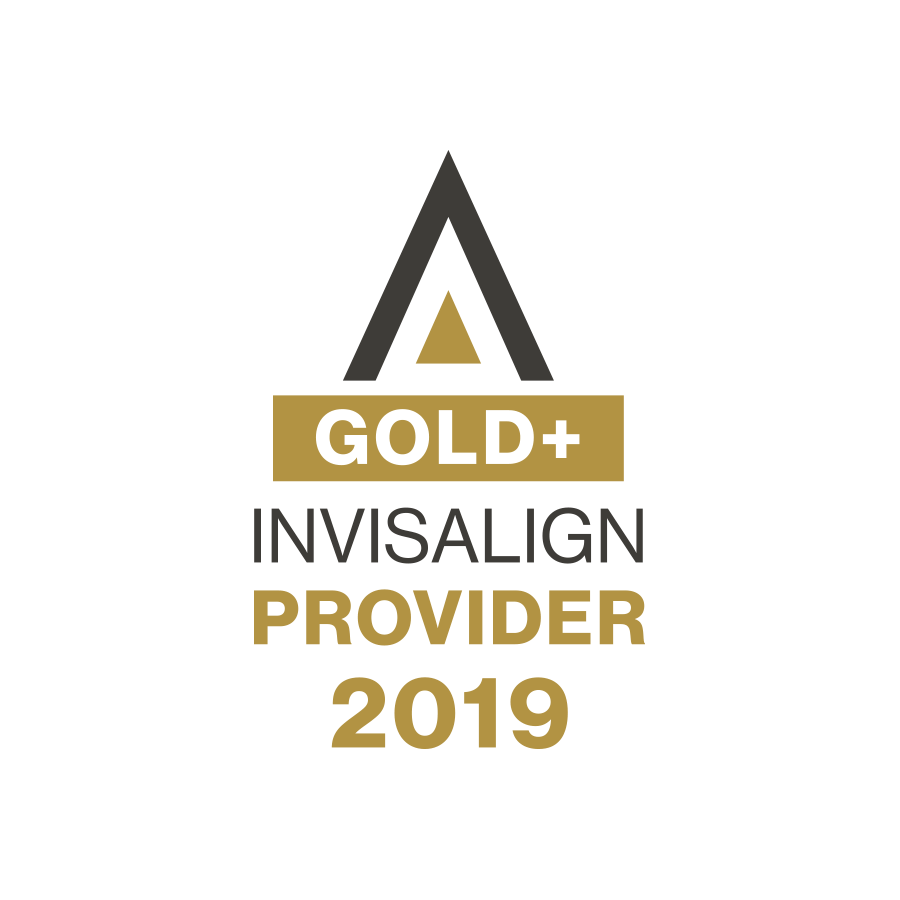 Dr. Demas has had the honor of being voted one of Connecticut's Top Orthodontists numerous times by Connecticutmag.com the latest being in 2017.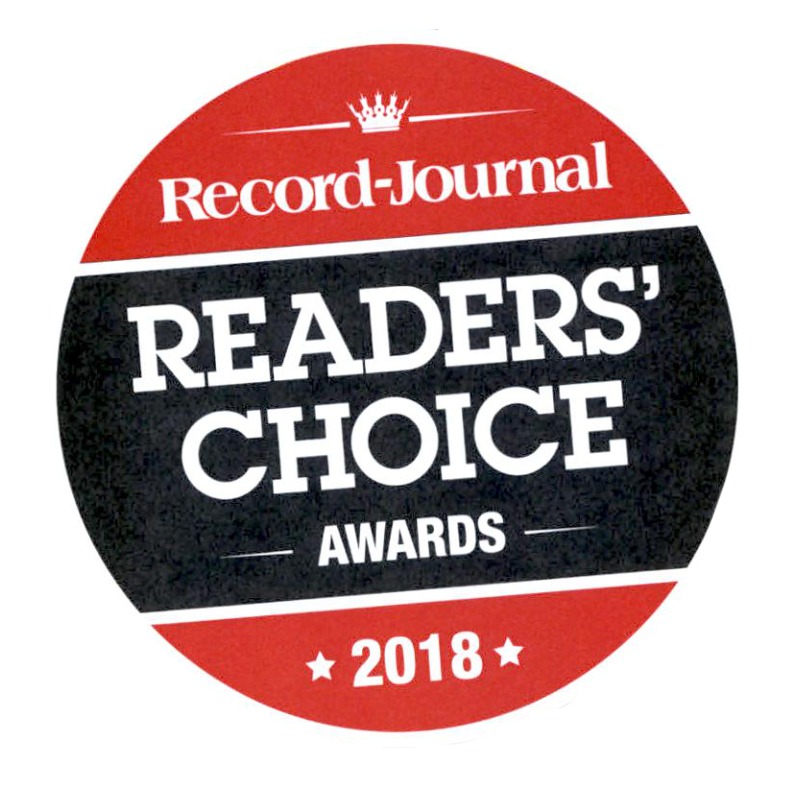 Dr. Demas was named "Best of the Best" for Orthodontist in The Record-Journal's 2018 Reader's Choice Awards.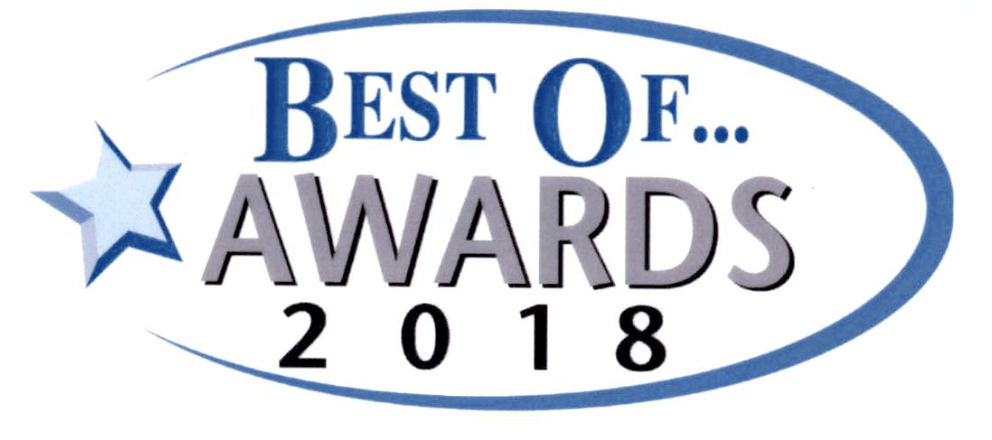 Dr. Demas was named 1st Place Best Orthodontist in the Southington Citizen's 2018 Best Of competition.