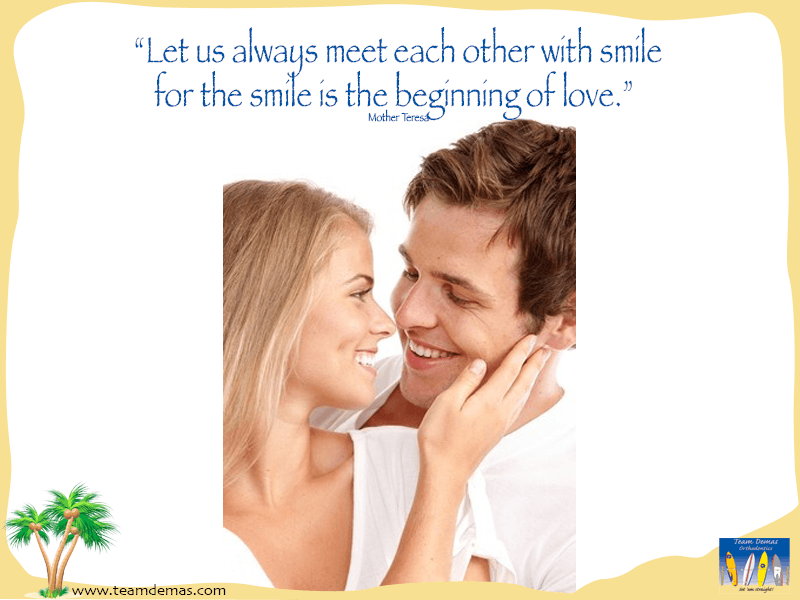 Your smile is one of the most important feature that you have. No matter how great a person you are, a rotten smile can ruin your life. Fairly or not, people judge others by their smiles all the time. If you can flash an award-winning smile at someone, you will find it much easier to win their hearts. A stellar smile can make all the difference between succeeding or failing in life. If you feel your smile is holding you back, then you need to take the steps to change it with the help of orthodontists in CT.
Help of an Expert
When you want your smile to look its best, then you need to turn to an expert. When you have a problem with your smile, you need to find an expert orthodontist CT can offer. A good orthodontist can completely revamp your smile. If your teeth are crooked, then you need to the best orthodontists in CT.
Luckily, the options for straightening teeth have come a long way in the last few decades. Gone are the days when patients have to resort to putting on those old-style braces that gave people hideous mouths full of metal. Instead, they can get options that are invisible. Ask an orthodontist CT provides about your options for straightening your teeth stealthily. One of the best ways to do this is with Invisalign in CT.
When you choose to go with Invisalign treatment, you get all the teeth-straightening benefits of traditional braces. However, you get none of the hassles. With Invisalign in CT, you can take them out when you eat and brush your teeth.
If you want to ensure that your smile is at its best, then you need to turn to the experts at Team Demas Orthodontics in Southington, CT. They are the leading orthodontists in CT. Come see them today to get a smile you've always wanted to show off to the world.
Team Demas Orthodontics – 27 Meriden Ave #2a, Southington, CT 06489, USA
Phone: 860-276-0333