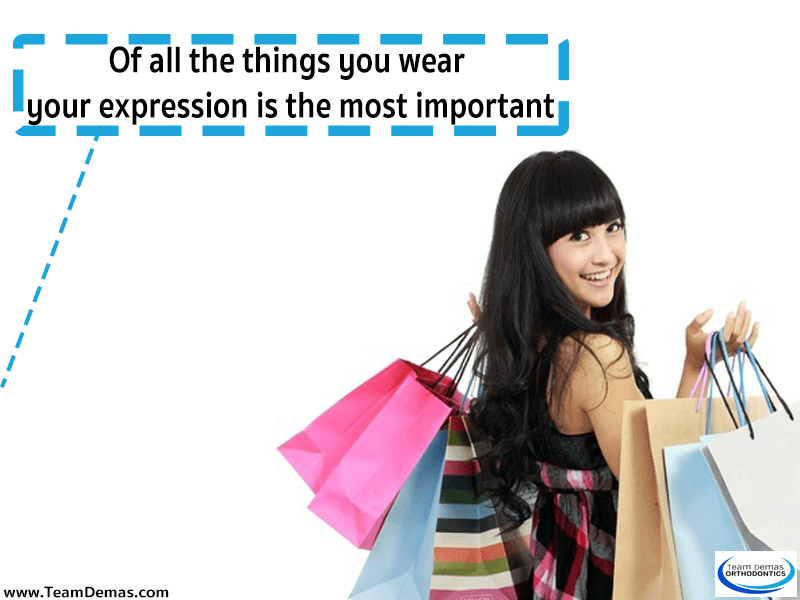 If you really want to make a great impression on all those you come across, it is important that you have the perfect smile. While this may sound impossible, it doesn't have to be. With braces, problems like overbite, under bite and buckteeth can all be corrected. Today, there are even various types of braces to choose from like:
Ceramic
Metal
Invisalign
Lingual
It can be hard to figure out which kind of braces you should get. That's why it is crucial that you set up an appointment with an orthodontist so that they can plan your orthodontic treatment Southington has to offer for your specific situation. After all, there are a lot of different pros and cons that come with each type that need to be taken into consideration.
As the quote goes, "Of all the things you wear, your expression is the most important," it's time to start wearing a smile you can be proud of. It doesn't matter if your teeth are misaligned or crooked, we can help. With the proper orthodontic treatments in place, you'll get a real boost of confidence. You'll not only look great, but feel great too. There's now no reason to not wear a smile.
We'll be able to help you get your perfect smile that you can be proud to show off. Give us a call today at Team Demas Orthodontics. When you do that, we will be able to answer any question you have as well as set you up with a consultation. The consultation allows us to take a look at your teeth and come up with the best treatment plan for you. Contact us now.
Team Demas Orthodontics
27 Meriden Ave #2a, Southington, CT 06489, USA
Phone: 860-276-0333