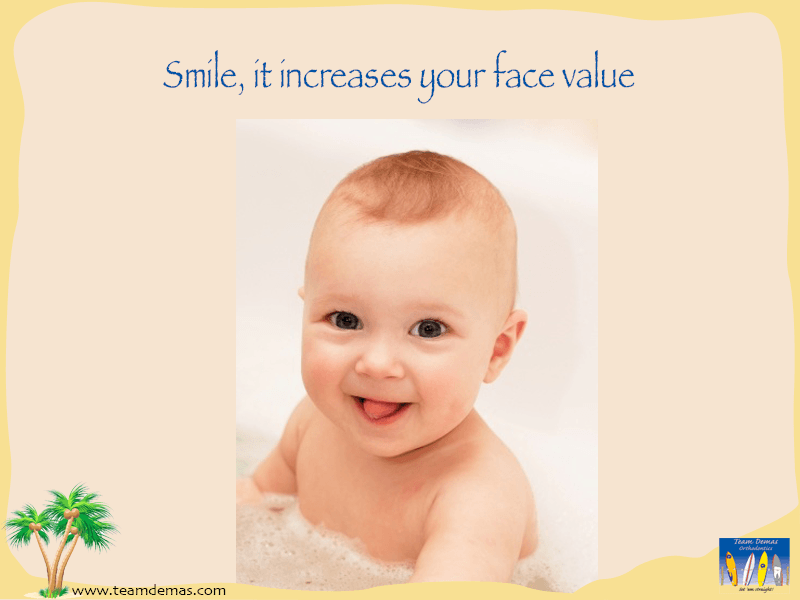 Your Orthodontists in CT can help you achieve the smile that you've always wanted. For many people around the world or in CT, it can sometimes be uneasy to smile and let others see your teeth. If you are not satisfied with the way that your smile looks, it is very important that you visit your Orthodontist so that they can consult with you and begin the treatment. Having your crooked teeth straightened will give you a huge boost of confidence and help you to feel better about the way that you truly look.
Benefits of Orthodontics
If you are a local in CT, be informed that visiting your Orthodontist in CT is easy, and they can help you set up an overall treatment plan. You will consult with the orthodontist before anything else, and then you can discuss different orthodontic options available to help you get that perfect smile. If you'd rather go with a more natural look, invisible braces are all the rage and work just as well as traditional metal ones. It truly is up to you when it comes to the way you want your smile to look, so be sure to visit your professional Orthodontist in CT to find out what you can do to get this work done.
Consulting with a Professional
With Team Demas Orthodontics, the very best Orthodontist in Southington, CT are available to meet your own specific needs. Many people are finding that it's easy to set up a consultation with Team Demas Orthodontics and then begin work on the look and quality of their smile. Having this Orthodontist in Southington, CT who is there for you every step of the way will ensure that you are fully satisfied with the work being done, and that you feel a lot more confident about your teeth and the way that your smile happens to look when you go out into public meeting people.
For those who are looking for superior orthodontic care, be sure to contact Team Demas Orthodontics to schedule a complimentary consultation. During the consultation, expert orthodontists working with Team Demas can assist you in finding the perfect brace option to fit your lifestyle. Once you contact Team Demas Orthodontics, you'll get to start your treatment in order to achieve a gorgeous smile that increases face value.
Team Demas Orthodontics
27 Meriden Ave #2a, Southington, CT 06489, USA
Phone: 860-276-0333