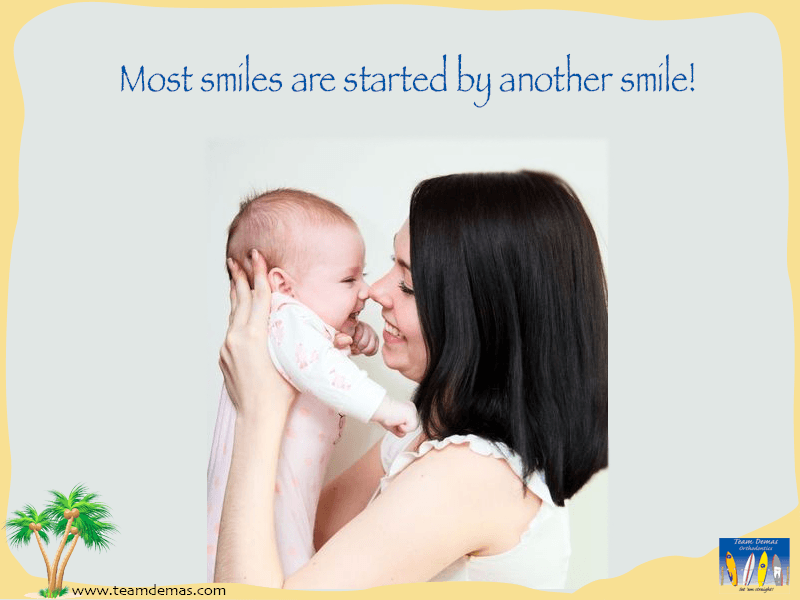 There are tons of smile quotes out there for you to take a look at, but the truth is, the simplest thing you can look at that could make you immediately smile is also a smile from another person. However, when you feel badly about the way that your teeth look because they are crooked, you may not smile as often as you'd like. This, in itself, could make you look angry or upset, even if you are not. This is why it's important to take some of these smile quotes into consideration and visit your local Orthodontist CT office. If you're living in CT, visiting a nearby office is easier than ever.
Making the Choice to Get Braces
Once you make the decision to visit a local Orthodontist CT office, you'll meet with a professional orthodontist who can discuss different treatment options with you. This makes it easy for you to figure out exactly what's right for you while living in CT. Many young and adults are looking into getting Invisalign in CT for themselves because this particular procedure uses clear trays that are barely visible. People will not even know that you are having orthodontic work done on yourself when you make the choice to go for this particular type of procedure.
Visiting the Orthodontist
If you feel that Invisalign in CT is right for you, visit Team Demas Orthodontics, since they have the very best Orthodontic experts around Southington CT. You will get superior and quality service that you will not get anywhere else. If you feel that this Orthodontist in Southington is right for you, contact the Team Demas Orthodontics office to set up an appointment. During your first appointment, you will consult with an orthodontist who will set up a specific treatment plan for you to follow. You will then have regular appointments to visit the orthodontist in order to get this work done and get that gorgeous smile that you love to showoff.
Team Demas Orthodontics
27 Meriden Ave #2a, Southington, CT 06489, USA
Phone: 860-276-0333