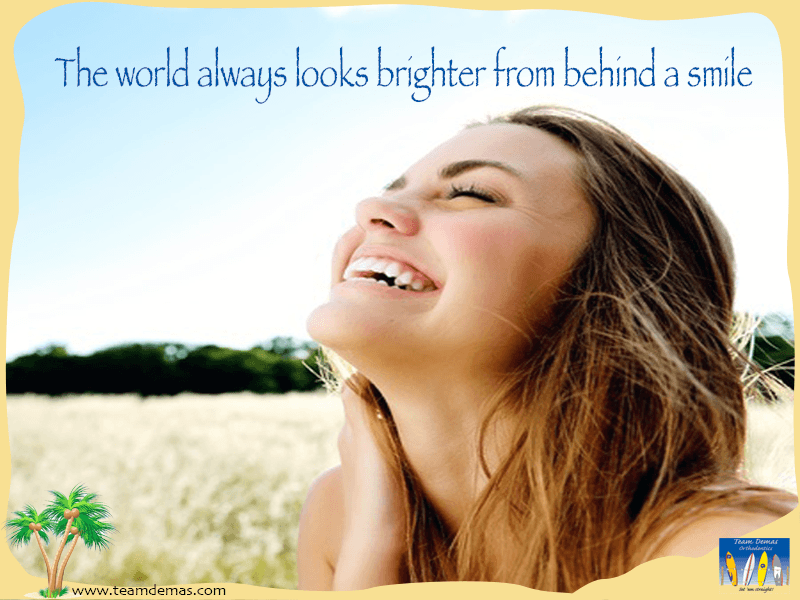 A smile is one of the first things people see when you introduce yourself. How do you feel about yours? Do you hold out your hand and smile with confidence because you have perfectly straight and white teeth, or do you try to keep your lips closed to hide your crooked teeth? Very few people are born with a Hollywood grin, but your orthodontist in CT uses modern straightening techniques, including the increasingly popular Invisalign braces, to ensure everyone can get a straighter, more beautiful smile.
What are Invisalign braces?
Invisalign in CT are made from a clear plastic material. Here are just a few benefits they offer over traditional metal braces:
They are clear and virtually invisible to others
They are completely removable, so you can eat without difficulty
Easy access ensures regular brushing and flossing is a breeze, so there is less risk of tooth decay
The smooth material is more comfortable to wear
Invisalign aligners costs just as much as traditional metal braces
There are fewer visits to your orthodontist in CT, and this means more time for you
How does Invisalign work?
Orthodontists in CT custom-fit you with a series of aligners. Each aligner is worn for approximately 2 weeks, and you only remove them to eat, drink, brush and floss. After two weeks, you replace it with the next aligner in the series.
Does Invisalign work for everyone?
Invisalign in CT is great for many patients with crooked teeth, but orthodontists in CT agree it is not beneficial for those with more serious bite or teeth alignment issues. Schedule your complimentary consultation with Team Demas Orthodontics today to find out if you are a candidate.
Team Demas Orthodontics – 27 Meriden Ave #2a, Southington, CT 06489, USA
Phone: 860-276-0333