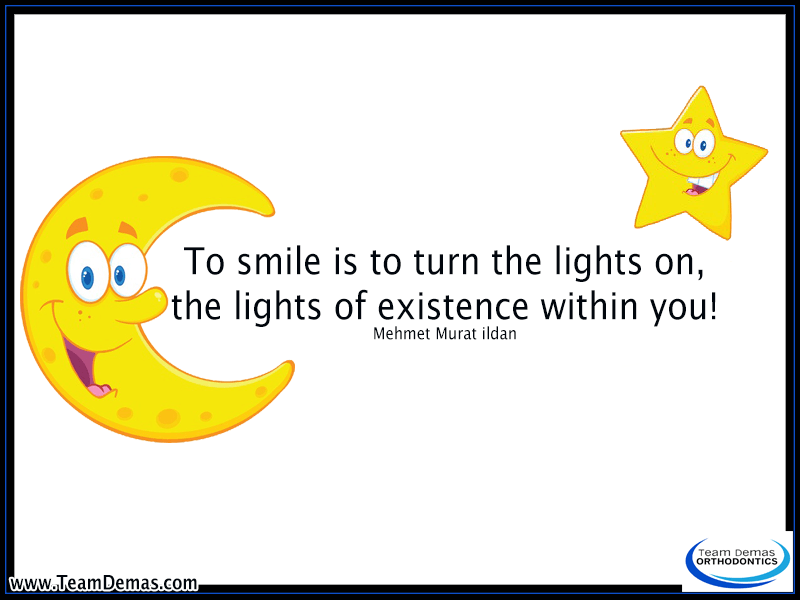 The power of smiling to everyone around you will surprise you big time.
"A beautiful smile without any reason is the smile of the existence!" – Mehmet Murat ildan
People can tell if you are not smiling with any passion. The world requires that we smile in certain situations, but your personal hang-ups may be keeping you from smiling from your core. This will get you nowhere! The real issue is how to fix the issues that are keeping you from giving your all to the world.
The number one reason that people smile with no passion is because they do not believe in their own smile. This could be because of bad teeth, a sore jaw or many other things that can be easily fixed through a few visits to the right orthodontist. That's right – you do not have to deal with those problems that currently plague your smile. You can get them fixed easily!
The orthodontist of the modern era is nothing like the orthodontist that your parents remember. You may have heard of the horror stories of your parents going through the "metal mouth" of grey braces and steel constructions inside of their mouths. This is simply not the case today!
You have the ability to choose a cosmetically pleasing solution to your smile problems. These solutions will also get the job done more quickly. You will be in and out in a matter of months or years. From there, you can give the world your smile with no hesitation.
If you are trying to get the same smile as you see on your favorite Hollywood star, you may not realize how close you actually are. Your orthodontist has the solution if you just come into the office and take a look at the choices that you have.
A beautiful smile without any reason is the smile of the existence – contact us today and let a Southington smile become your smile today!
Team Demas Orthodontics
27 Meriden Ave #2a, Southington, CT 06489, USA
Phone: 860-276-0333