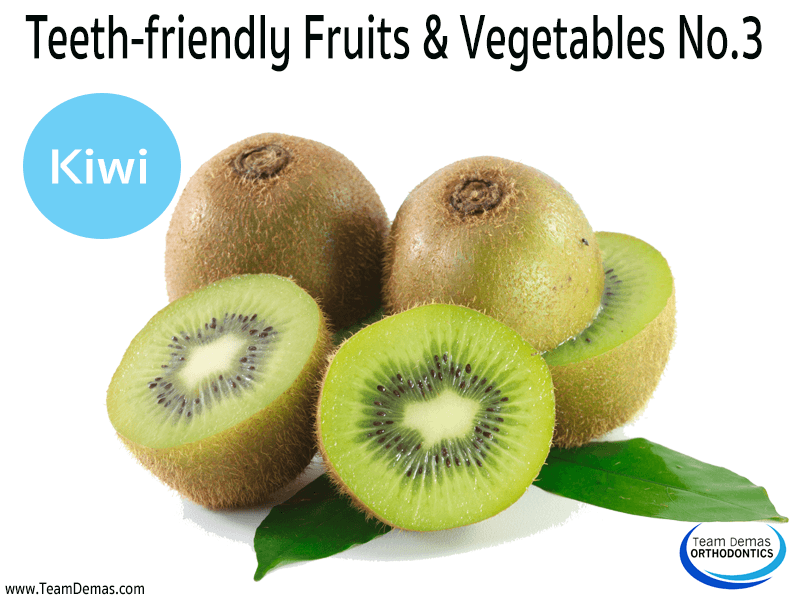 Routinely brushes as well as flossing are crucial for maintaining overall dental health. What may not be as largely stressed, however, is the importance of a healthy diet. Healthy foods contain many nutrients that are designed to combat various diseases, infections, and common tooth ailments such as decay and plaque. Fruits and vegetables arm the body with antioxidants that in turn work to protect our teeth and gums. Fluoride and other measures are also important for strengthening our teeth, but the most powerful effects can be found when we make the right food choices for ourselves.
Knowing What to Eat
The cellulose and fiber found in raw vegetables and plant materials are excellent for preventing plaque and tooth decay. Getting the right foods in our diets isn't always easy, though – especially for children who are more likely to prefer candy and other sweets to healthy food alternatives. In these cases, it's important to turn to the natural sources that can be sweet alternatives to candy. Fruit is an excellent alternative in this category, and fruits like kiwi are great low-sugar solutions.
Kiwi: Teeth-Friendly Fruits Southington
Consuming kiwifruit as part of a regular diet helps improve cardiovascular and digestive health. It's a small, delicious fruit that easily fits in a lunchbox and is enjoyed by adults and children alike. The powerful antioxidants, in fact, do more than just support the body's immune system; they also fight the decay and infection that threaten the good health of our teeth and gums. Team Demas Orthodontics Southington Smile encourages adding a little kiwifruit to your diet and the health benefits will go a long way.
For more information on what you can do to improve your oral health, contact Team Demas Orthodontics Southington Smile by visiting their website and don't delay – maintaining a healthy smile is an everyday task!
Team Demas Orthodontics
27 Meriden Ave #2a, Southington, CT 06489, USA
Phone: 860-276-0333