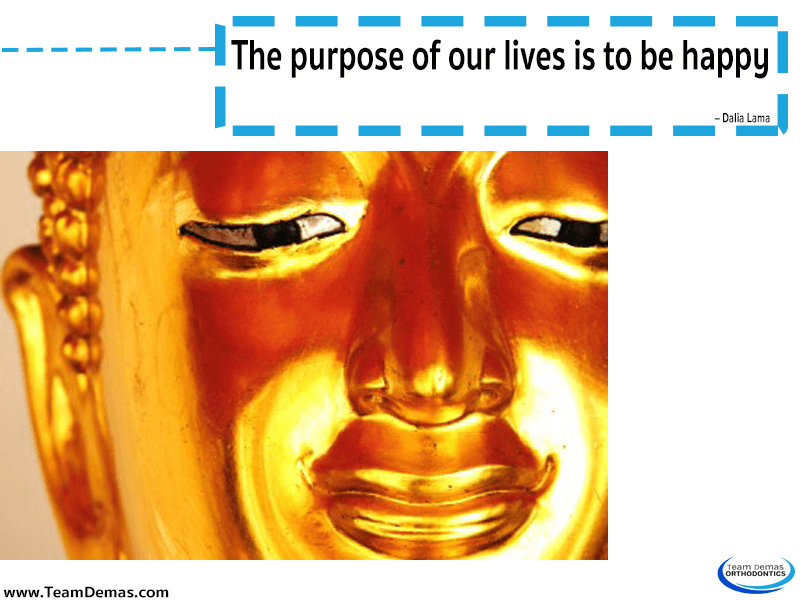 Dalai Lama once said that, "the purpose of our lives is to be happy". After all, being happy allows you to have a positive outlook on life. It's this view that helps us grow and succeed. However, it is becoming clear that so many people aren't happy with the way they look, which is negatively impacting their lives. One area in particular that has been getting a lot of focus is the teeth. Thankfully, though, getting braces is an option for anyone who may be experiencing an under bite, overbite and any other dental problems. Braces can improve your health and overall confidence. Check out some of the reasons below why you need to get the best smile in Southington:
Stops Teeth Decay From Happening
When your teeth are misaligned or crooked, it can be very hard to actually floss and clean them properly. Instead, you may leave behind plaque and other food particles. It's this residue that can cause cavities to form. To prevent tooth decay from happening, it's best to consult the orthodontist in Southington and fix any dental issues you're dealing with.
Helps Boost Your Confidence
Our smiles are typically the first thing that others notice in us. That's why it can be hard growing up and living with a poor smile. Whether the teeth aren't straight or there is an obvious overbite, this can cause a person to develop low self-esteem.
Any time you read a smile quote, it is clear that you need to smile to be happy. That's why if you are unhappy about your smile or are experiencing some kind of dental issue that can be fixed, give our orthodontist in Southington a call. When you do this, we will be able to set you up with an evaluation so that one of our orthodontists can determine whether or not you need braces. Don't waste any more time. Get in touch with us now.
Team Demas Orthodontics
27 Meriden Ave #2a, Southington, CT 06489, USA
Phone: 860-276-0333