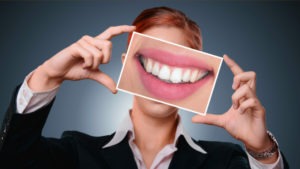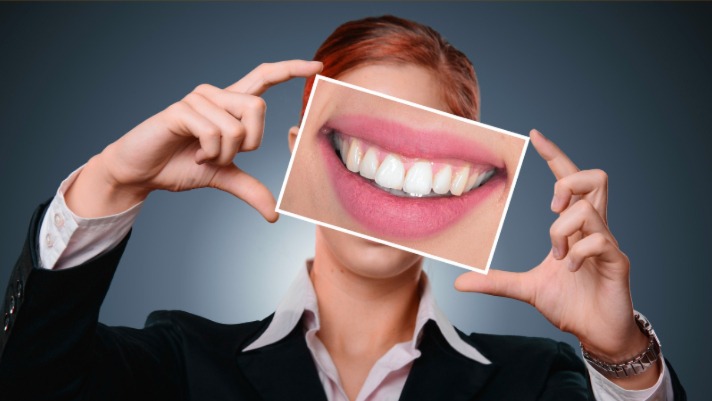 When compared to teens with traditional braces, 47% of Invisalign users said they had a confidence boost, as opposed to 22% of teens with metal braces. While crooked and misaligned teeth can make you self-conscious on their own, having metal over them during treatment can make you feel even worse. While braces are the best way to straighten teeth, if you don't want to hide your smile during treatment it may be time to consider Invisalign aligners.
The Benefits of Invisalign
Appearance
In teens that are already feeling self-conscious about their appearance, the addition of clunky metal braces can make them feel even more self-conscious about their appearances. Clear braces, on the other hand, are nearly undetectable to the naked eye, and instead offer a seamless and attractive way to straighten teeth.
Comfort During Treatment
Metal braces can be uncomfortable, and they can only be removed by an orthodontist. Clear braces like Invisalign can be — and should be — removed when eating or drinking and while brushing your teeth. The ability to remove the aligners as needed allows you to take better care of your teeth, while not having to worry about your treatment affecting how you do daily activities. There also aren't any bulky metal brackets or wires, so you don't have to worry about hurting your tongue or cheeks.
Safety
Clear braces are also safer than traditional braces as they don't have the metals wires mentioned above. These wires can scratch and puncture the inside of your mouth leading to pain and discomfort. Invisalign is smooth and seamless, fitting over your teeth without gaps or protruding edges. Clear braces can also help diminish the risk of tooth decay, as you're able to better clean your mouth while wearing them.
Less Time in Treatment
When compared to traditional braces, which can be in place for up to five years, clear braces are usually only used for one to two years at most. This gives you more time to focus on doing the things you love, as opposed to constantly worrying about your braces or scheduling orthodontist appointments.
No Surprises
When you get clear braces through Invisalign, the process of designing your aligners is completely digitized. This means that the process of straightening your teeth has already been mapped out using digital scans of your teeth and mouth. Because of this, there are fewer surprises associated with the process, and instead, you will know exactly what to expect during and after treatment. Alternatively, metal braces can take trial and error to achieve desired results, contributing to longer treatment time and more discomfort for you.
Overall, Invisalign offers a convenient, attractive, and customized option for both teens and adults looking to achieve straighter teeth. If you're tired of being embarrassed by your smile, but don't want to hide out while fixing your teeth, Invisalign is an option that might be perfect for you.