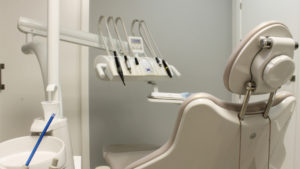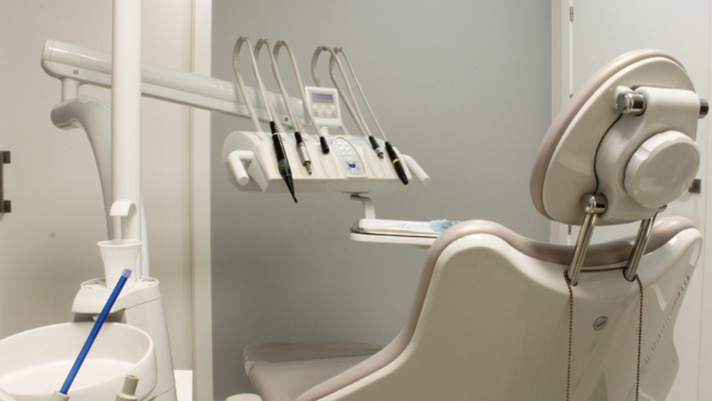 Out of every four patients that receive braces, one is an adult. Deciding to get braces later in life is a big decision, and many put it off simply because they don't like the look of traditional metal braces. To help these patients achieve straighter teeth, Invisalign aligners are an option offered by many affordable orthodontists. These clear braces are nearly invisible to the naked eye and can make you feel better about smiling during treatment, without worrying about flashing your braces to everyone. If you're tired of struggling with crooked and misaligned teeth, here is what you need to know about this incredible option.
What does Invisalign Treat?
Before we take a look at the process itself, you should know what Invisalign typically is used for. Simply put, these clear braces can be used to correct crowded teeth, gapped teeth, and mild overbites. Booking a consultation with an affordable orthodontist can offer you the change to see just what this option can do for you. Often times affordable orthodontists will offer complimentary consultations to talk through options and evaluate your candidacy, after which you can decide if you'd like to move forward with treatment.
Getting Fitted
Once you've decided to move forward, detailed scans of your mouth will be taken. X-rays and digital scans will be used to determine how the teeth should be moved. This information will then be tailored to a custom treatment place that will allow you to get the smile you've always wanted. It takes about four to five weeks to receive your aligner trays and then can begin your treatment.
The Treatment Process
Aligners are worn for one to two weeks at a time. This helps gradually move teeth to their desired location. Each new tray will be slightly straighter than your teeth currently are, allowing them to slowly move to fit correctly. During the course of treatment, you should visit your orthodontist every six to 10 weeks to ensure everything is progressing correctly. Overall, Invisalign treatments tend to last anywhere from 12 to 18 months.
Special Considerations
Invisalign aligners are meant to be worn for at least 22 hours every day to ensure they have the time to move your teeth correctly. Aligners can be taken out when you eat, and when you drink anything aside from water to prevent staining and discoloration to the aligner itself. You should also brush and floss twice each day to ensure your teeth remain healthy throughout the process.
Once you've finished your initial treatment, your orthodontist will determine if an additional set is necessary to achieve greater results. When treatment is fully complete, your orthodontist may also advise using a retainer to ensure your teeth maintain their locations and won't shift again over time.
An Option to Consider
If you're tired of struggling with misaligned teeth, consider what Invisalign can do for you. If you have any questions or would like a consultation, reach out to a local affordable orthodontist and discuss your options. You'll be amazed at the difference these clear aligners can make when it comes to giving you the smile you've always wanted.