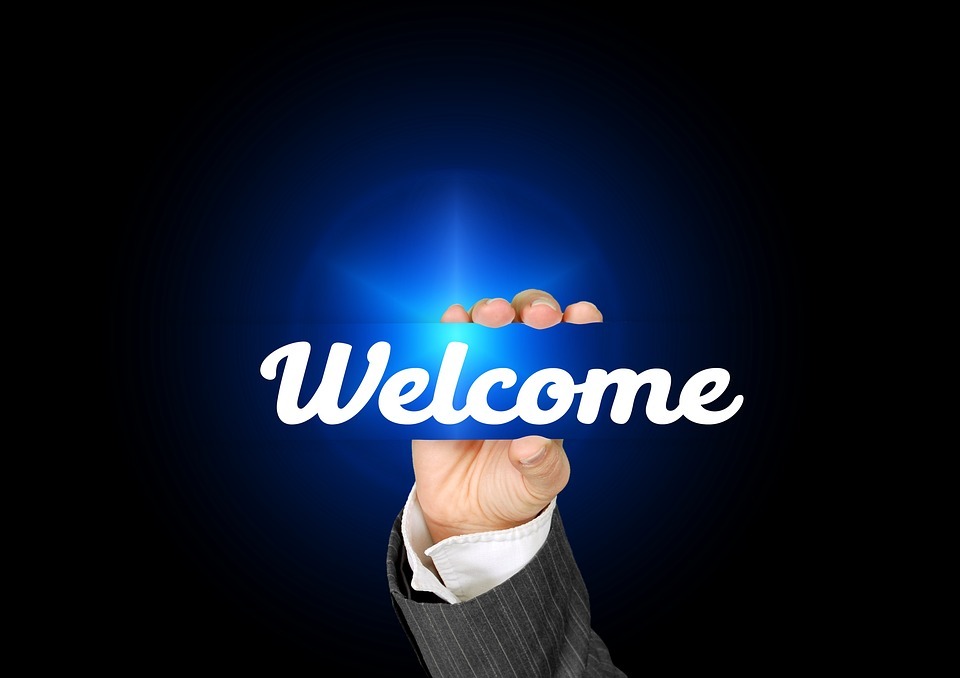 Welcome to the new look website of Team Demas Orthodontics. We invite you to look around and get acquainted with all the new social features on our site. Sharing is caring so please help spread the word. As part of our continuing efforts to provide each and every one of our patient with the ultimate orthodontic experience we have built this website with you in mind. Here you will find our new blog where you can read regular updates of everything that is going on in our office in Southington and  as well as local events throughout Connecticut and of course we will keep you abreast of all the orthodontic news.

We have also embraced social media and will be posting photos, videos and office news on our Facebook page, tweeting on twitter and uploading our videos to our Youtube channel. If you haven't liked, followed or subscribed to our social networks we invite you to now so you will be the first to know what's going on at Sturdivant Orthodontics.
We really like to get feedback about your experience from our patients and families and ask you to visit our review page or leave us a comment here if you have any questions or quiries. One of our amazing team members will get back to you within 1 working day but during office hours much sooner.
Thanks for visiting our site and and reading our introductory blog post. Please remember to return often for the latest news and views from Team Demas Orthodontics.
Team Demas Orthodontics
27 Meriden Ave #2a, Southington, CT 06489, USA
Phone: 860-276-0333