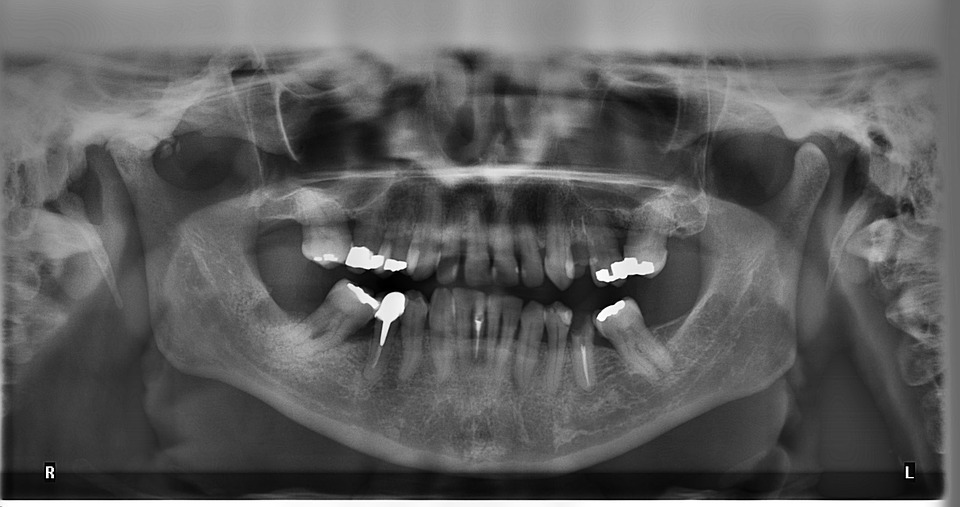 Do Dental X-rays Really Cause Brain Tumors?
The topic of dental health should be at the forefront of any mother's mind.
Both your own dental health and the health of your children should be taken into account
. Not only will they dictate social factors like self-image and the image that others perceive, but positive dental health will help to ward off diseases like gingivitis and receding gums, which have been linked to long-term health effects like heart diseases and diabetes.
While the issue of health should be at the forefront of your concerns, what about dental x-rays? Do they hurt more than they help? Do they cause brain tumors that will hurt both you and your children?
Let's explore these questions in detail.
What is a Dental X-Ray?
Dental x-rays use a small amount of radiation projected through your body to bombard film. This radiation comes together in such a way to help your orthodontist to discover the status of your mouth.
These x-rays can come in a variety of forms, but the most common ones that you and your children will encounter are the common bite-wing x-rays that show the quadrants of your mouth and how well your teeth line up.