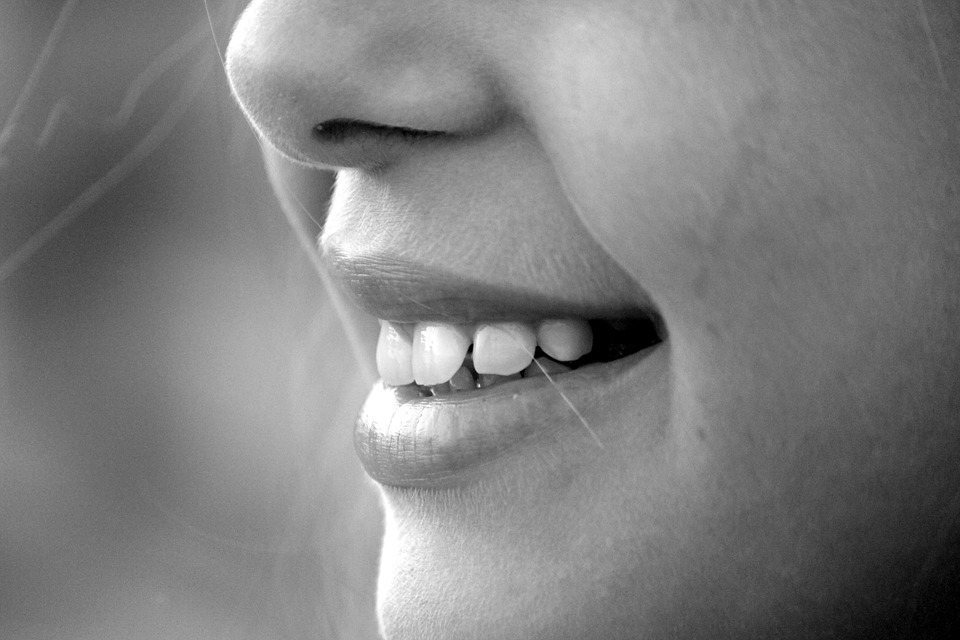 Besides Straight Teeth, What are the Benefits of Braces?
Straight teeth create beautiful, full smiles. But the appearance of your child's teeth isn't the only reason to consider braces. Health factors such as the ability to properly clean and maintain teeth and gums should play an important role in your decision. Failure to keep teeth and gums clean can cause many health issues including heart disease and diabetes. Misaligned teeth that sit too close or too far apart make it difficult to brush and floss which can lead to increased cavities, gum disease, and tooth decay. Prevent future oral health problems now so your child won't have to spend time and money correcting these issues later on.
Talk with your child's orthodontist about the types of braces available. Options include traditional clear and metal braces that fit on the front of teeth, braces that fit on the back of teeth, and clear plastic aligners.