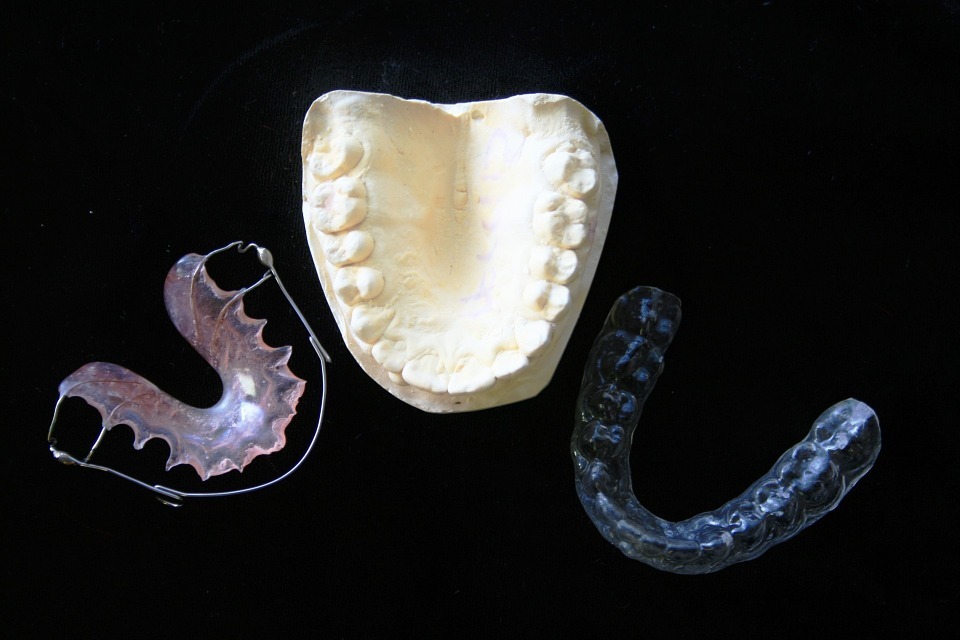 Oral hygiene is extremely important in keeping bacteria and potential infections away. First of all, not only should you brush your teeth three times a day, but if you wear an Invisalign, this should be cleaned regularly as well. Invisalign and other corrective devices can easily harbor bacteria when they are not cleaned properly. Consequently, this can lead to unwanted odors and discoloration of your teeth. Consequently, below you will learn a little bit more about this corrective device and the best ways to clean it.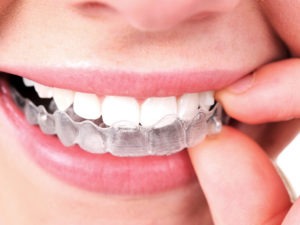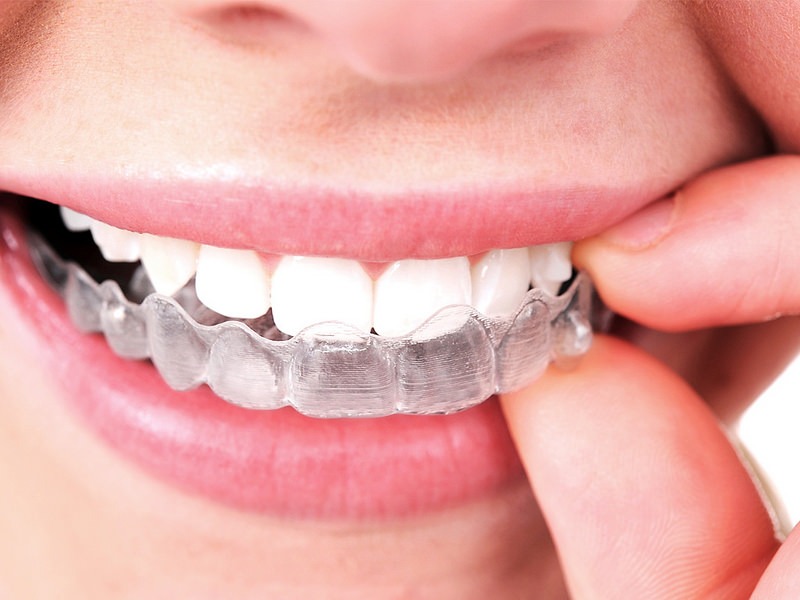 FAQ
What is an Invisalign?
An Invisalign is a clear and removable alternative to your traditional wire braces. The orthodontist is able to create a custom plastic mold that is shaped around your teeth. This mold works to straighten your crooked teeth and to move them into their correct positions, just like wire braces are designed to do. Therefore, if you are searching for Invisalign services, our orthodontist office is able to help. We work with our patients to provide them with quality orthodontic care and the ideal solutions to improve their overall oral health.
Finally, with the Invisalign, you can take advantage of all of the benefits that braces offer without the metal brackets and wires. However, although the Invisalign may be a more convenient and attractive option, it is the patient's responsibility to ensure that they are maintaining and cleaning their aligners on a regular basis. This ensures that they are achieving the best possible results while taking care of their oral hygiene.