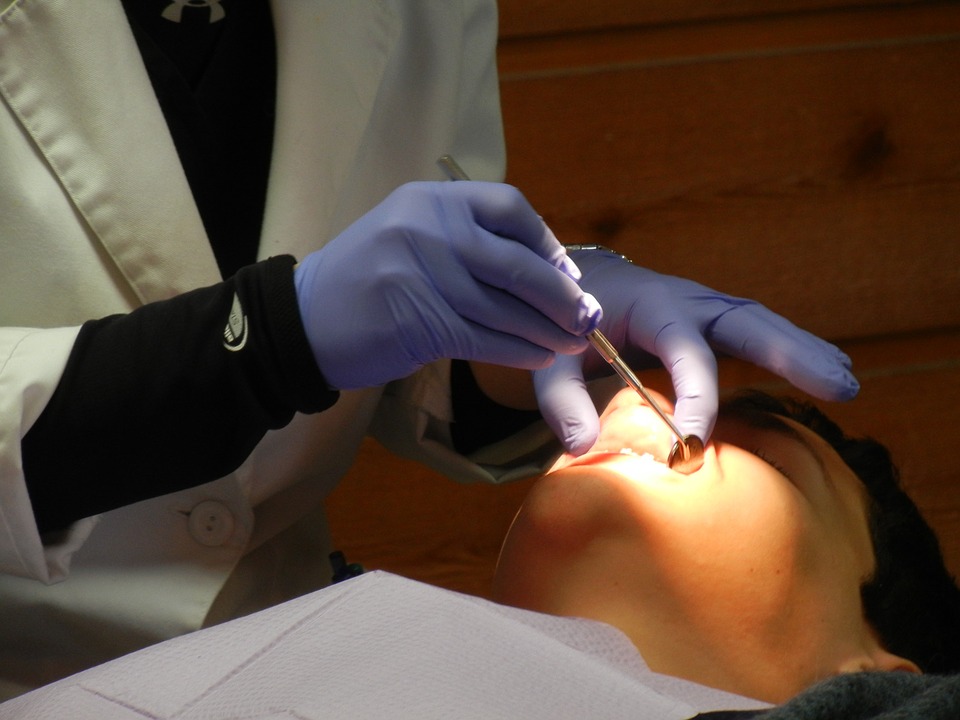 When Do I Get My Braces Off?
Most recipients of braces use them to improve their facial appearance through the straightening of teeth and improve their teeth's ability to bite correctly.  Even though the brace user chooses this dental procedure, he or she still naturally prefers a mouth without braces! Knowing when they are likely to be removed is really important as it is a relief being able to display a better set of teeth after the completion of the procedure. Dr. Demas and his team at Demas Orthodontics find the number one question they are asked is "When do I get my braces off?"
No one person goes through exactly the same treatment program, so the time frame required for braces to complete a good job does naturally vary. The procedure follows certain standardized steps, some of which take longer than others.
At Demas Orthodontics, successful braces treatment undergoes three treatment stages. Each of these stages has to be completed satisfactorily before the preceding stage commences. The first step is analyzing and correcting the crowding of teeth; the second is aligning the teeth, while the third involves bite correction.