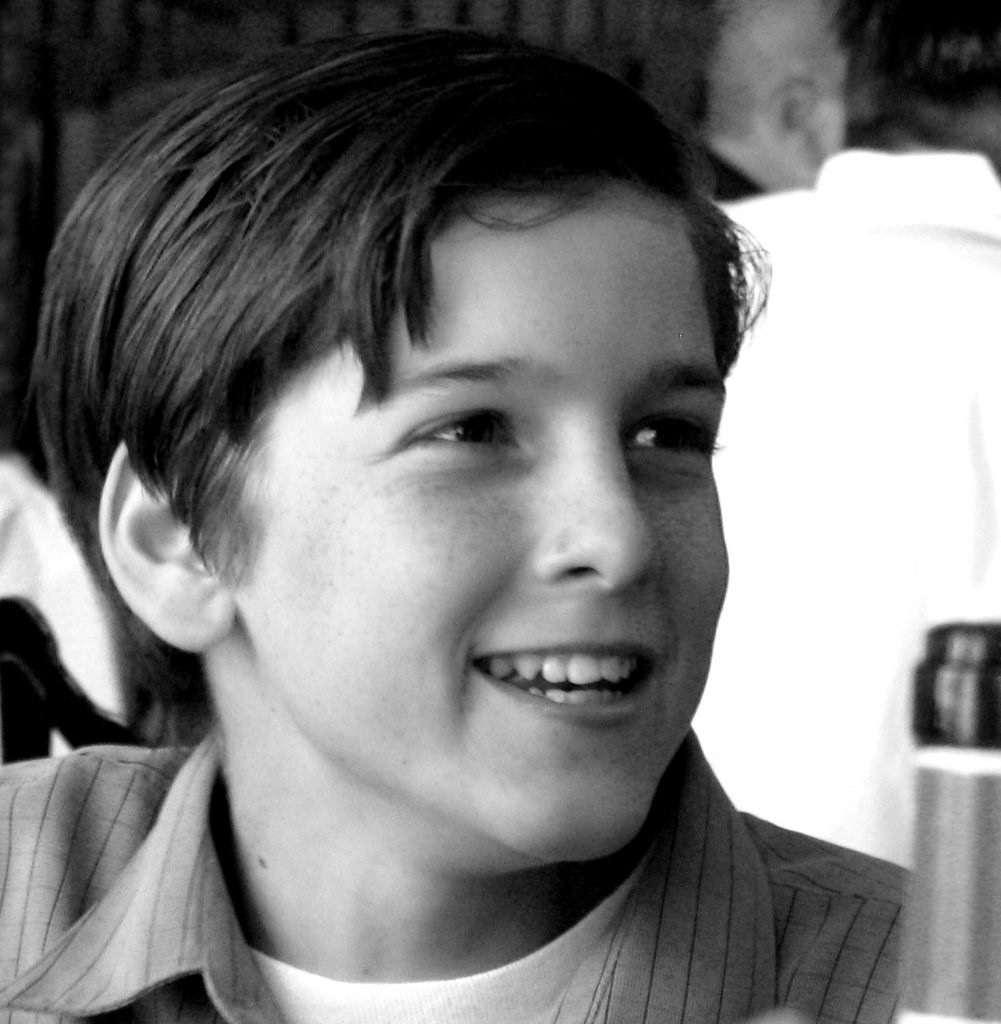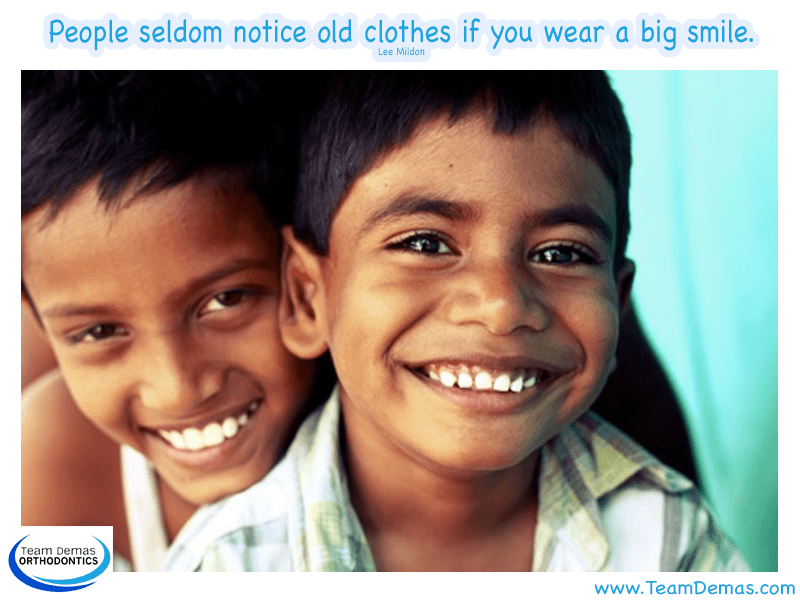 People Seldom Notice Old Clothes If You Wear a Big Smile ~Lee Mildon
First impressions can go a long way in establishing meaningful relationships. Making a good first impression is about more than the clothes, jewelry, and shoes you wear. When you wear a big smile, your face and personality become the focal point of any first impression.
Facial Expression
Your facial expression has a big impact on people's perception of who you are and your attitude. Wearing a smile can make people perceive you as more attractive and youthful. Your facial expression takes the focus away from other physical attributes like your clothing, the way you walk, or the style of your hair. It draws attention back to who you are, rather than what you are.