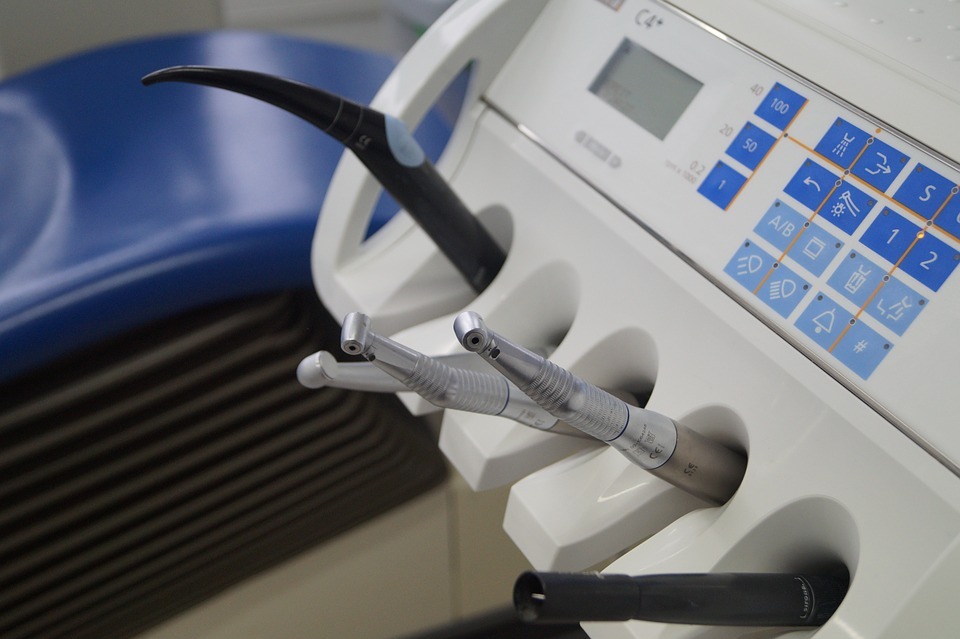 Are There Alternatives to Having Teeth Removed for Braces?
When you realize that the only way you or your child are ever going to get straight teeth is by visiting an orthodontist for an evaluation, then you will want to know answers to certain key questions.  The main ones that Dr. Demas at Team Demas Orthodontics is asked are about the treatment time, the costs associated with the treatment, whether tooth extractions will be necessary and if headgear needs to be worn.
When it comes to the extraction of teeth, this will depend on how severe the crowding is. Removing one or other of your teeth might be necessary. If the underlying bone's shape and size is insufficient, retaining all teeth would mean your teeth would stick out more noticeably. It could also result in recession, which is gum loss or dehiscence, which is bone loss.