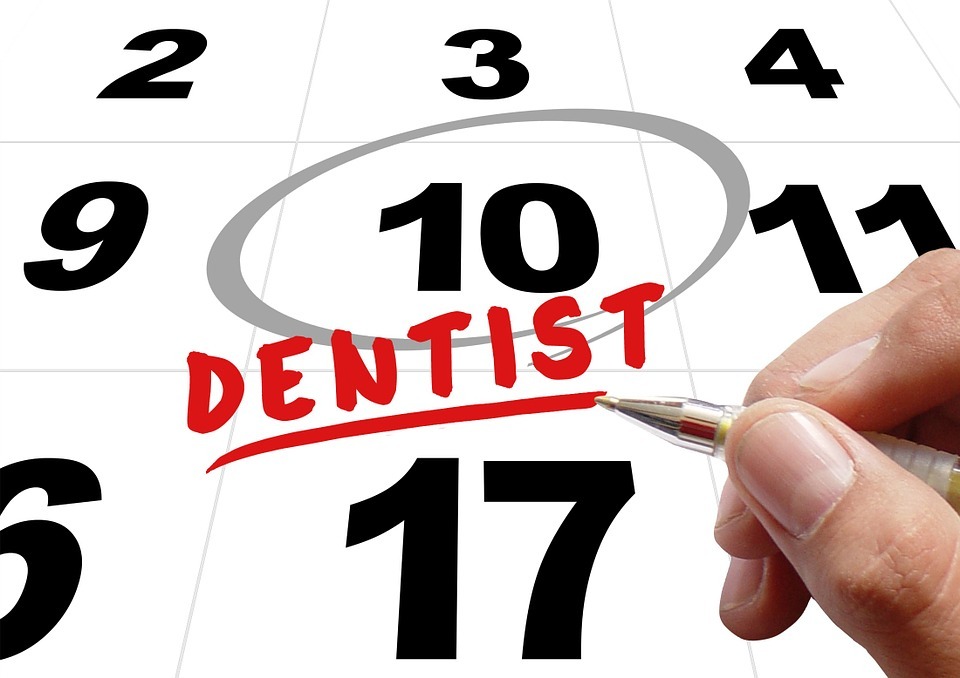 Why should I visit the dentist during my treatment?
If you are undergoing an orthodontic treatment you may seem to think that you aren't required to continue making appointments with your regular dentist. The truth is orthodontists are generally looking at very different and specialized issues such as correcting and adjusting your teeth into their correct position. The role of cleaning and oral health is something that needs to be taken on regularly by your family dentist or local dental office and this role is not something that should be neglected even if you are undergoing an orthodontic treatment.
If you have braces or wearing an orthodontic appliance you need to continue seeing your dentist at regular intervals as cleaning can become especially more important during the treatment. Because a dentist will have a variety of tools that can help to clean around orthodontic appliances you can actually work at preventing cavities and other damage while you are wearing orthodontic appliances with regular professional cleaning from a dentist. Braces and orthodontic appliances mean extra ducks and crannies which can be really difficult to clean with traditional brushing and flossing. Dentists will be able to get into all of these notes and crannies to prevent plaque and tartar buildup and to ensure that you are not facing any oral health concerns. Taking care of your teeth is very important as you have already invested time to align and straighten your teeth so it would be a shame to have unhealthy teeth for poor overall oral health when your braces or orthodontic appliance has removed.