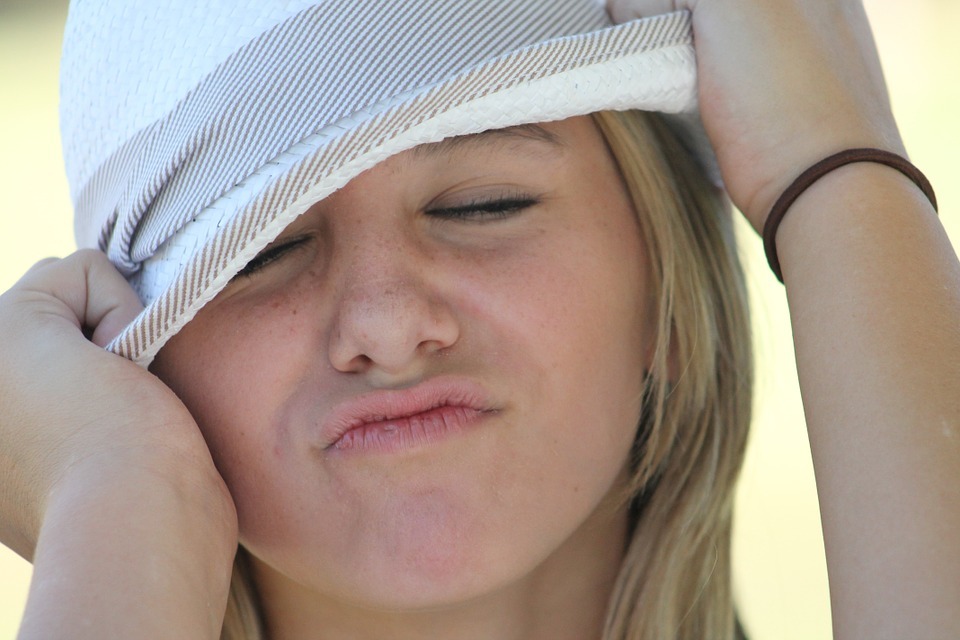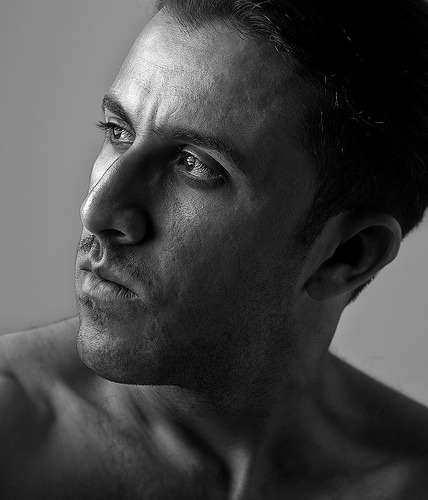 Contrary to Popular Belief: It is Perfectly Safe
When people are told that they are going to need to have multiple teeth removed, one of the most common concerns is how this will affect the appearance of their face. It is possible that the look of your face could change slightly after having an orthodontic treatment performed to remove permanent teeth. However, the reality is that in the vast majority of cases, no changes will occur that can be perceived by the naked eye.
FAQ
What will the orthodontist recommend?
When an orthodontist makes the recommendation to remove teeth, he or she does not do so lightly. The need to remove teeth is usually caused by a lack of room. An orthodontist will examine x-rays, pictures and models to determine if extraction is indeed necessary. Saving the teeth is always the preferable option, but this is not always possible.