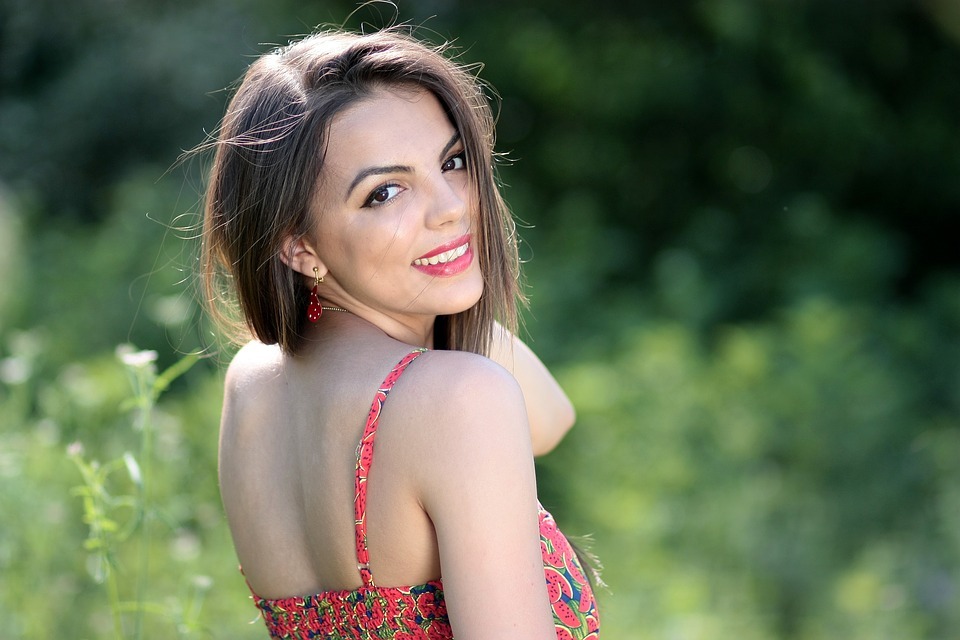 You, or your parents, have spent years and a lot of money to get your teeth into perfect alignment and now you see that they are shifting back to their former position. The big question on your mind is most likely: Can retainers fix a slight shift of teeth after braces? The simple answer to this question is yes. But, more than giving you a simple answer, it's important for you to understand how the slight shift occurred and what you can do to prevent it from happening again.
MAINTAINING YOUR SMILE AFTER BRACES FAQ
Why do Teeth Shift after Braces?
It was the tension applied through your braces that forced your teeth to move into their straightened positions. When that pressure is removed, your gums and bone may try to return to their former misaligned conditions. To maintain the new structure of your teeth, you will need to use a retainer.
After your braces were removed, your orthodontist provided you with a retainer that you were to wear daily for a scheduled period of time. That schedule may have been for several hours every day as well as throughout the night. The retainer was meant to allow your gums and bone to adjust and support the new position of your teeth.
If you did not follow your orthodontist's schedule or only wore your retainer sporadically, you provided your teeth with the opportunity to start shifting back to their previous condition. The shifting of your teeth does not happen fast, so it is possible that you will not notice the change until you see something in the mirror or you have problems when brushing and flossing.