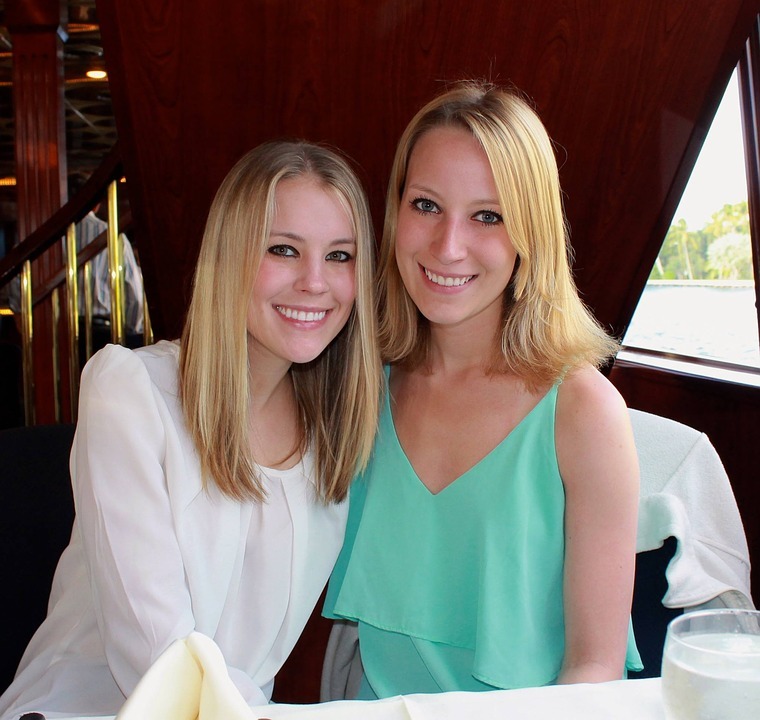 LAST UPDATED: MAY 23, 2017
If you are wondering if traditional braces are cheaper than Invisalign, the answer is generally yes. Of course the actual cost of whatever option you choose will vary based on factors such as how long you will be wearing them, but traditional braces will generally run you less money than invisible aligners. The reason for this is that Invisalign is more high maintenance. With traditional braces, you will generally need to go in for adjustments about once every month. The orthodontist will adjust the wiring, which is fairly cheap itself, and that will be it. Because it is an older technology, it was designed so that keeping the braces fitted to your teeth entails a lot less work on the part of the orthodontist.
In contrast, with Invisalign, you will need to go in about once every two weeks to get a new mold for your teeth. These molds will have to be changed each time you go in (since the aligners that you are wearing are shifting your teeth and they will not be in the same positions that they were in even two weeks ago). Once the impressions from your teeth are acquired, they will be sent to a lab that will make the actual molds that you will be wearing. The constantly changing molds will make it so that your teeth are constantly shifting closer to the positions in which you want them, but it also means more work for your orthodontist, and more resources consumed for everyone involved. As such, it will naturally be more expensive than traditional braces.