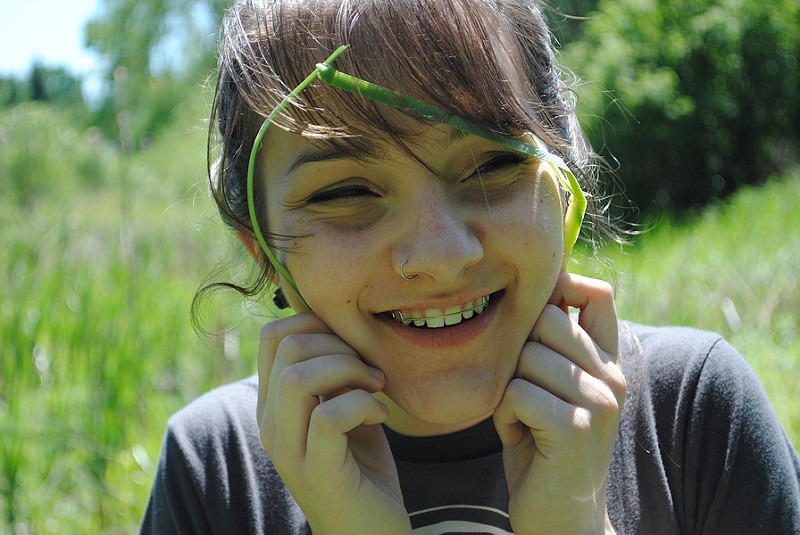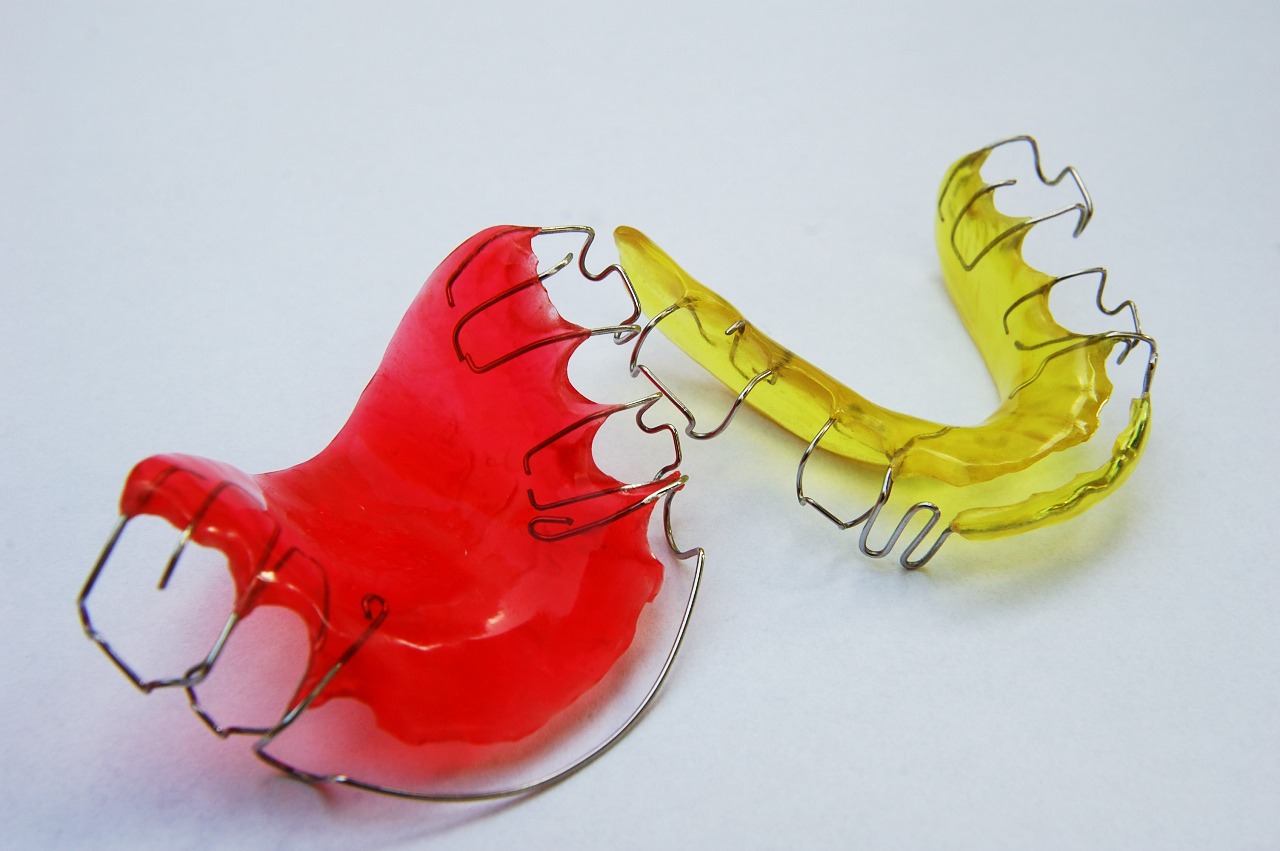 When you are done wearing braces, you expect to have perfectly straight teeth for a lifetime, but that isn't always the case. There is the possibility of shifting teeth, especially if a retainer isn't worn immediately after having the braces removed from your orthodontist. Below are some information about using a retainer and how they can help fix the shift in teeth following orthodontic treatment.
FAQ
Why is a Retainer Worn after Braces?
If you have recently completed orthodontic treatment, you might have been advised to wear a retainer. This is a recommendation by many orthodontists as it helps to keep your teeth in their new position. With the braces off, there is a risk that the teeth will start shifting back to their original position. While it doesn't happen with everyone, the best thing you can do is prevent it by wearing your retainer as often as your orthodontist recommended. They will inform you about exactly how long they need to be worn for in order to avoid orthodontic relapse.