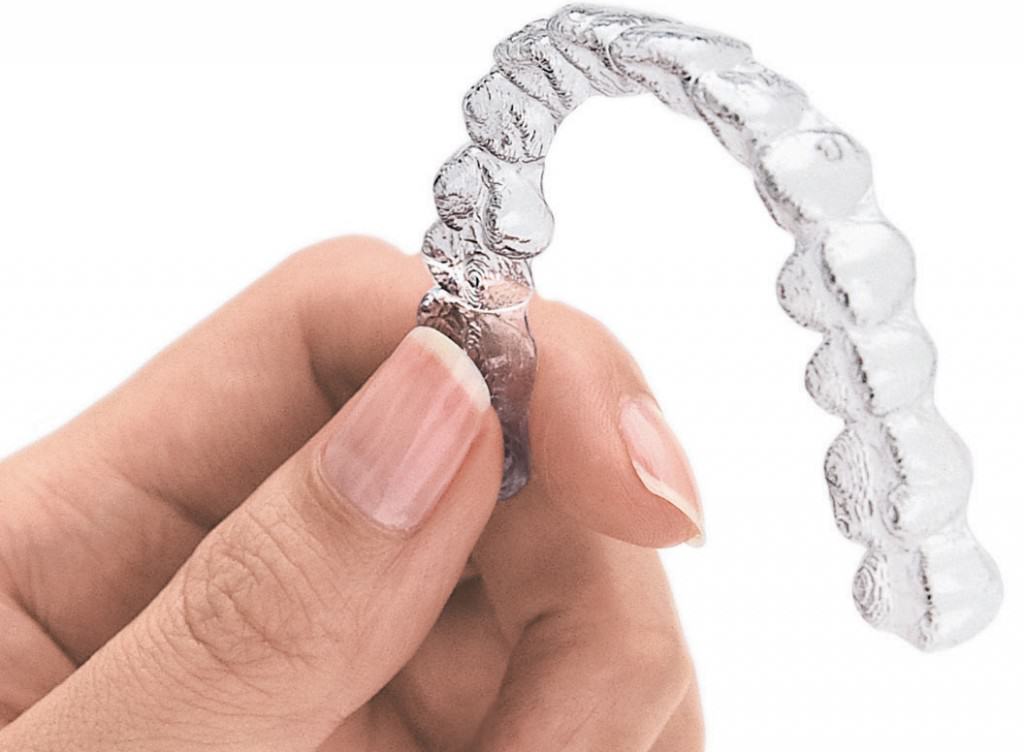 Invisalign is a popular choice among individuals of all ages for straightening teeth. Unlike traditional metal braces, they are practically invisible. There are no wires that can cut or irritate your mouth. And they can be removed for eating and tooth cleaning. What's not to like?
About Invisalign
The Invisalign aligner is made out of a thermoplastic material to your orthodontist's specifications. Each patient will need a progression of aligners to gradually move the teeth to their desired location. Some patients will need as few as five; others will need as many as 50, depending on how much movement is needed. A few patients will need to have a small attachment device bonded to one or more teeth to assist in the straightening process.
The aligner needs to be worn at least 20 hours a day. Each aligner in the progression will need to be worn for two or three weeks, before moving on to the next aligner. For most patients, the entire process will take a year. A retainer will need to be worn for perhaps another year after finishing with the aligners.