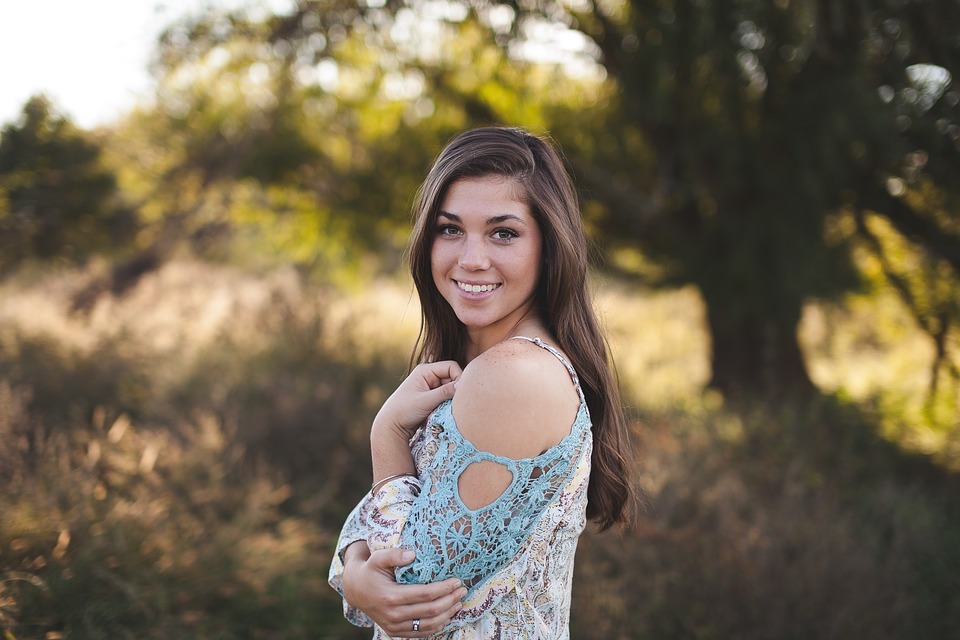 Five Signs that a Child, Teen, or Adult Needs Braces
Many people have considered whether they need braces at one time or another. Nearly everyone has some kind of physical imperfection with their teeth. People with at least some slightly askew teeth are the norm, they are not the exception. Not everyone who has a few off kilter teeth needs to be fitted for braces. If you have ever wondered do I need braces, follow this guide to five signs that a child, teen or adult needs braces.
1. Strong Child Signs
There are some strong signs that a child needs braces. One of the strongest signs that a child needs braces is missing or irregular baby teeth. Also, if they have crooked or misplaced teeth, you should be sure to take your children in to see the orthodontist. Also, children who do excessive thumb sucking are also more likely to need to be fitted for braces at some point.