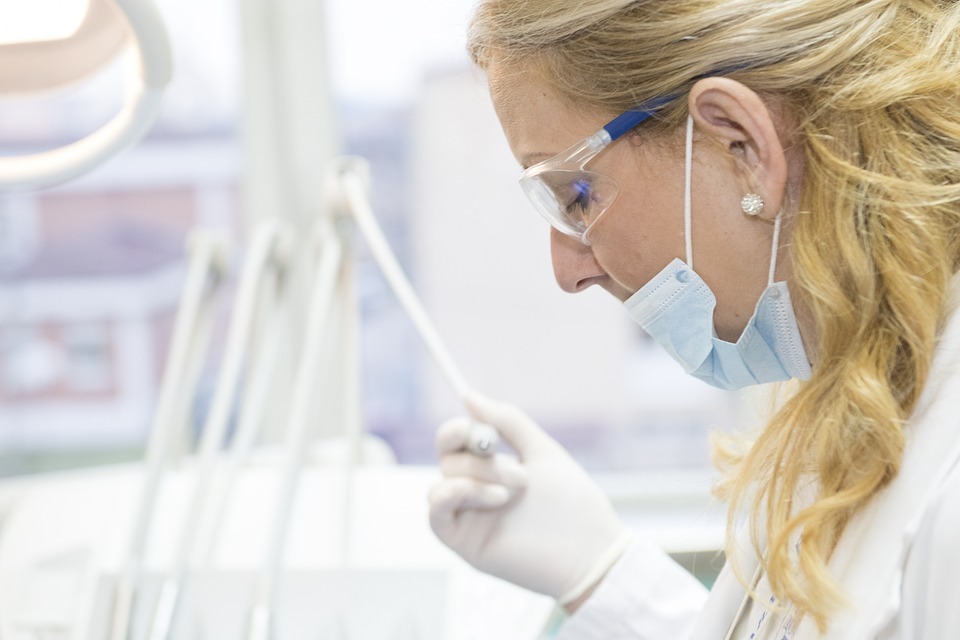 When is the right time for an orthodontic check-up?
People often wonder when they should first go for an orthodontic check-up. The American Association of Orthodontists has a simple answer to this question as they recommend that a child should pay his or her first visit to an orthodontist at 7 years of age.
This magic age of 7 has been earmarked as it is when the child is starting to gain a combination of both baby and permanent teeth.  An early visit to the orthodontist will reveal any problems that are currently affecting the teeth. Once the baby teeth have all been lost and there is an underlying problem emerging, the permanent teeth may be at risk of damage later on. At a first consultation, the jaw and its relationship to the jawbone are closely scrutinized too.