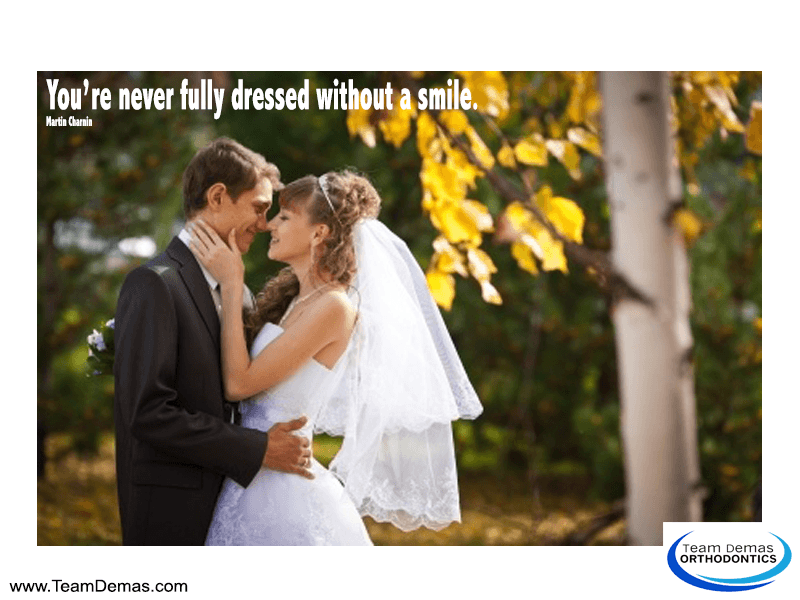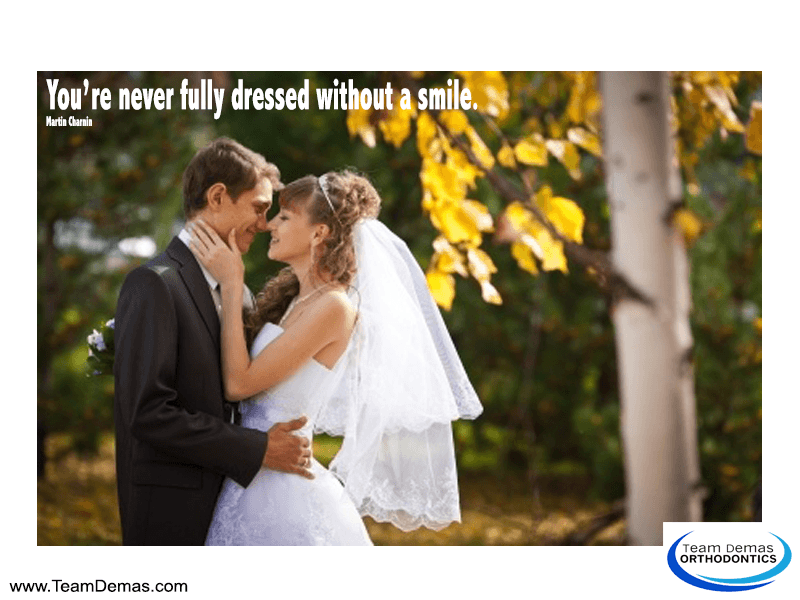 The Importance of Your Smile
Many consumers have not given enough thought to the importance of their smile, and they are happy with their semi-annual trips to the dentist. Really, there is a lot more out there for them to explore. We love this quote:
"You're never fully dressed without a smile." ~Martin Charnin
Thinking about this quote, you can envision those people in your workplace who always smile. They seem to have more confidence and appear happy most of the time. They may be putting on that smile for public consumption and on the inside feel very differently, but you want to get a bit of their confidence. You will do it however you can, everything from eating right to getting regular exercise. Another option is to perform a partnership with your local orthodontist.