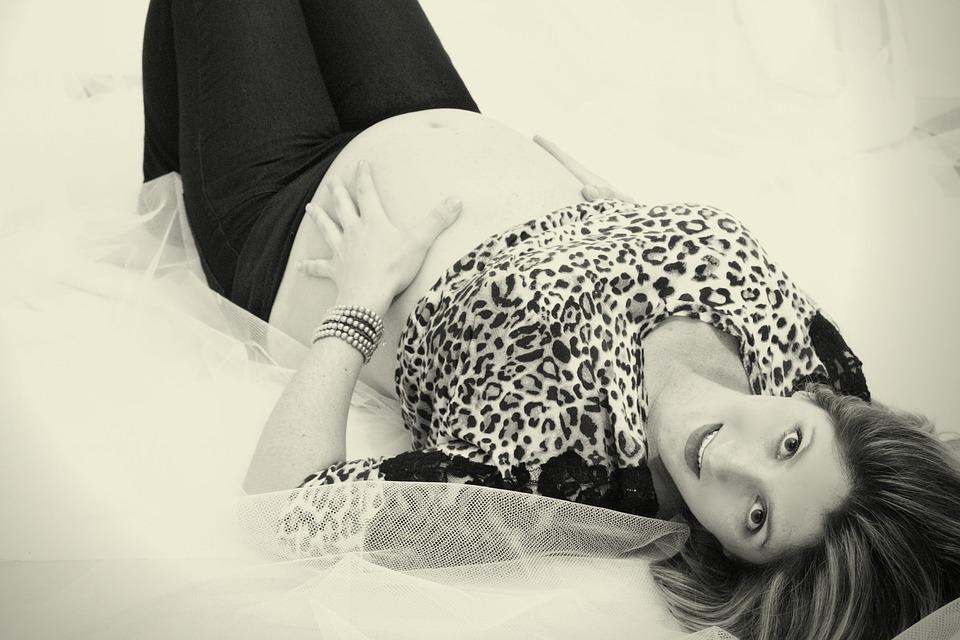 The dentist is the first person we remember when we need help for our teeth however there are kinds of help that they're unable to provide. While your teeth are clean and strong, they may not be in the proper alignment. Whether you have an issue with your bite, spacing, or your teeth are simply not straight, there is nothing that you can do on your own to fix this situation. You need to seek the professional help of an orthodontist to correct the alignment of your teeth. You are open to the idea of getting braces and want to know about your options, but you have one concern. You want to know if being pregnant with braces will pose any kind of problem to your baby on the way.
Pregnant with Braces is Not an Issue
Don't let getting braces while pregnant worry you. As long as your orthodontist believes that you are a good candidate for orthodontic treatment, you can be pregnant and wear braces. Braces involve treatment of your teeth with the use of wires and brackets or plastic aligners to get the desired results. There is no reason to be worried about your baby while you are trying to achieve a beautiful smile, although you need to be on guard for certain concerns.